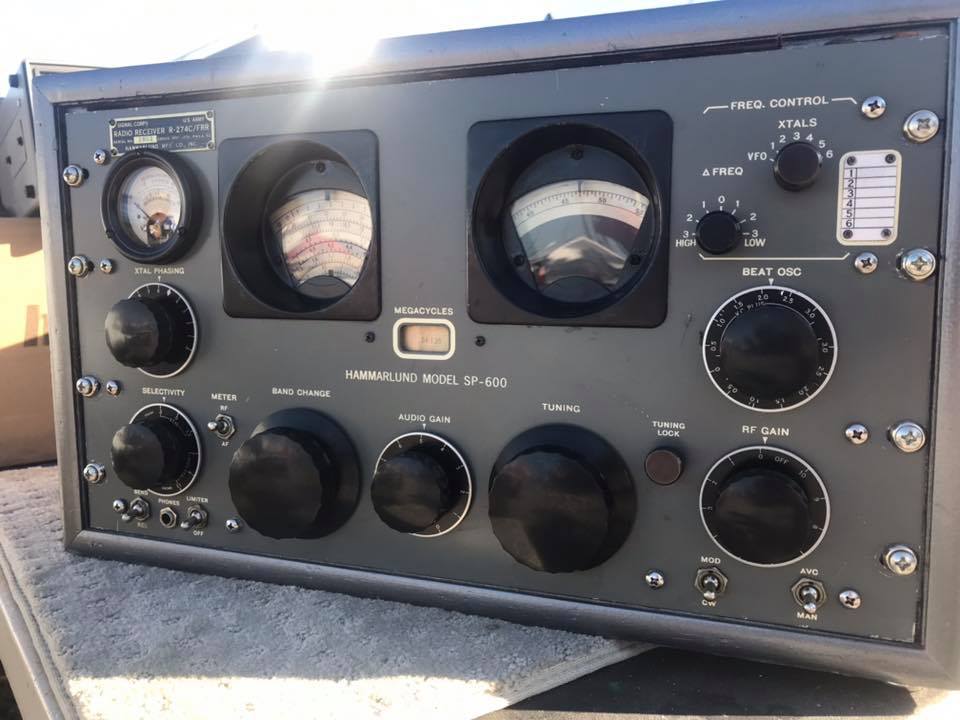 Many thanks to SWLing Post contributor, Rich Nowak, who kindly shares photos from the Orlando Hamcation Flea Market.
Click on each image to enlarge:
What an impressive amount of vintage radios! I'm planning to attend Hamcation next year (2020)–now I know I'll need to bring my truck to haul back all of the boat anchors! 🙂
Thank you for sharing these, Rich!