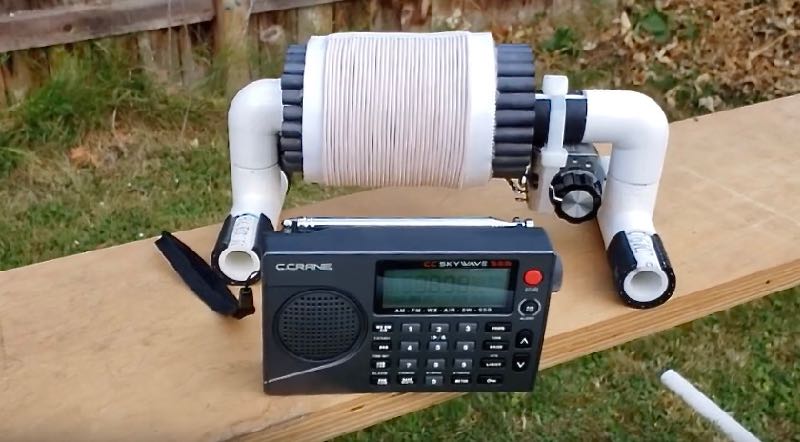 Many thanks to SWLing Post contributor, Gary DeBock, who shares a video of his latest Ferrite Sleeve Loop (FSL) antenna: the 3″ Baby FSL.
Gary Notes:
The new design 3 Inch (76mm) Baby FSL antenna is the smallest, most compact and lightweight of the "airport friendly" FSL's developed here recently, but it provides a very potent inductive coupling boost for weak AM-DX signals.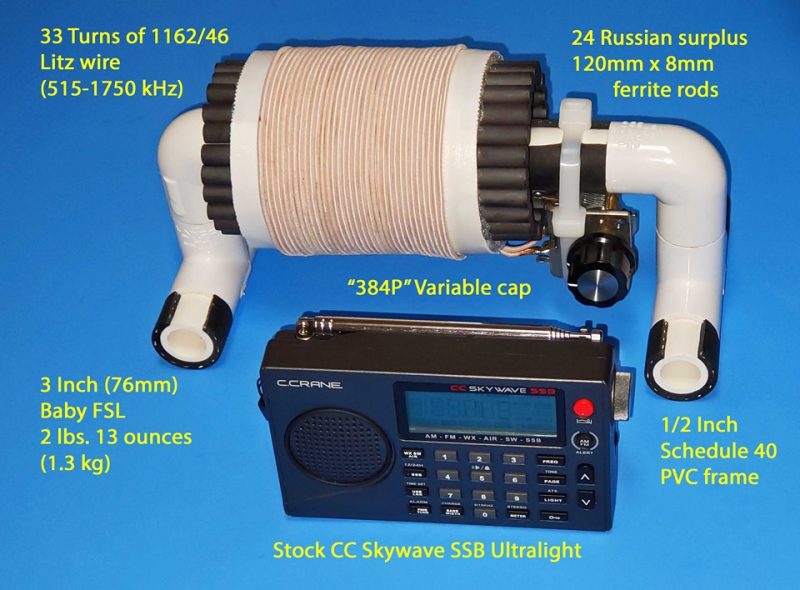 This demonstration video shows its huge boost to a weak daytime DX signal from 1070-CFAX (10 kW in Victoria, BC, Canada) here in Puyallup, WA, USA:
Click here to view on YouTube.
Most impressive, Gary! You're right: that design is compact enough that it should even fit the bill for my one-bag travel philosophy. I think I might have to build one of these!
Check out more of Gary's adventures in Ultralight DXing, by browsing our archive.