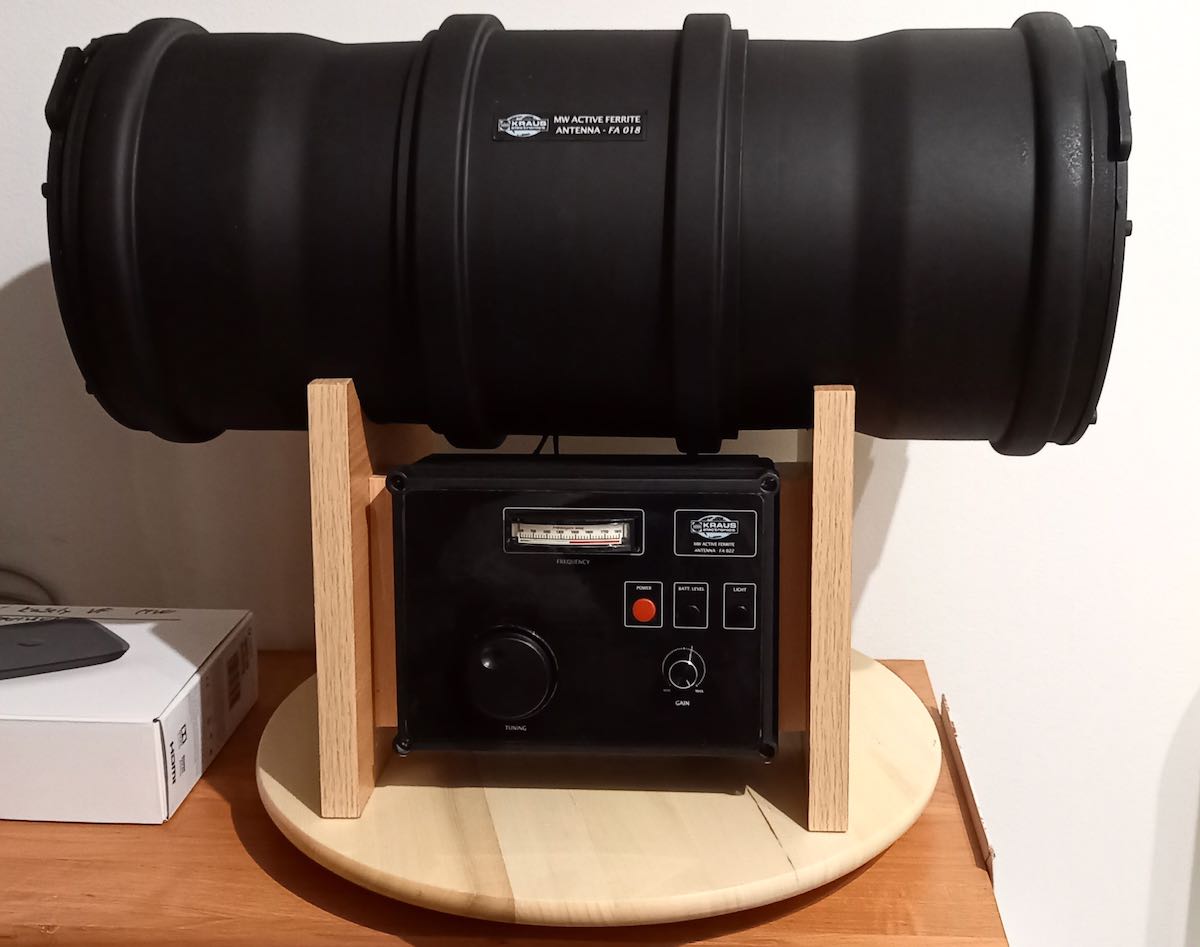 Many thanks to SWLing Post contributor, Pavel Kraus, for the following guest post:
---
Building a Drain Pipe FSL Antenna
by Pavel Kraus
Hi, I greet all DX fans and the entire SWLing Post community! I enjoy reading reading this blog and the diversity of contributions from our authors and contributors; many thanks from me for so much useful information.
The following are the construction notes of my FSL antenna, which I designed thanks to the suggestions of GaryDeBock, and other FSL designers.
The antenna is a classic design featuring 60 ferrite rods 200x 10 mm, which are placed on a plastic sewage pipe.
In addition, sewer pipe sections are used for the entire antenna cover. I assume that this material can be obtained in other countries as well. Continue reading →