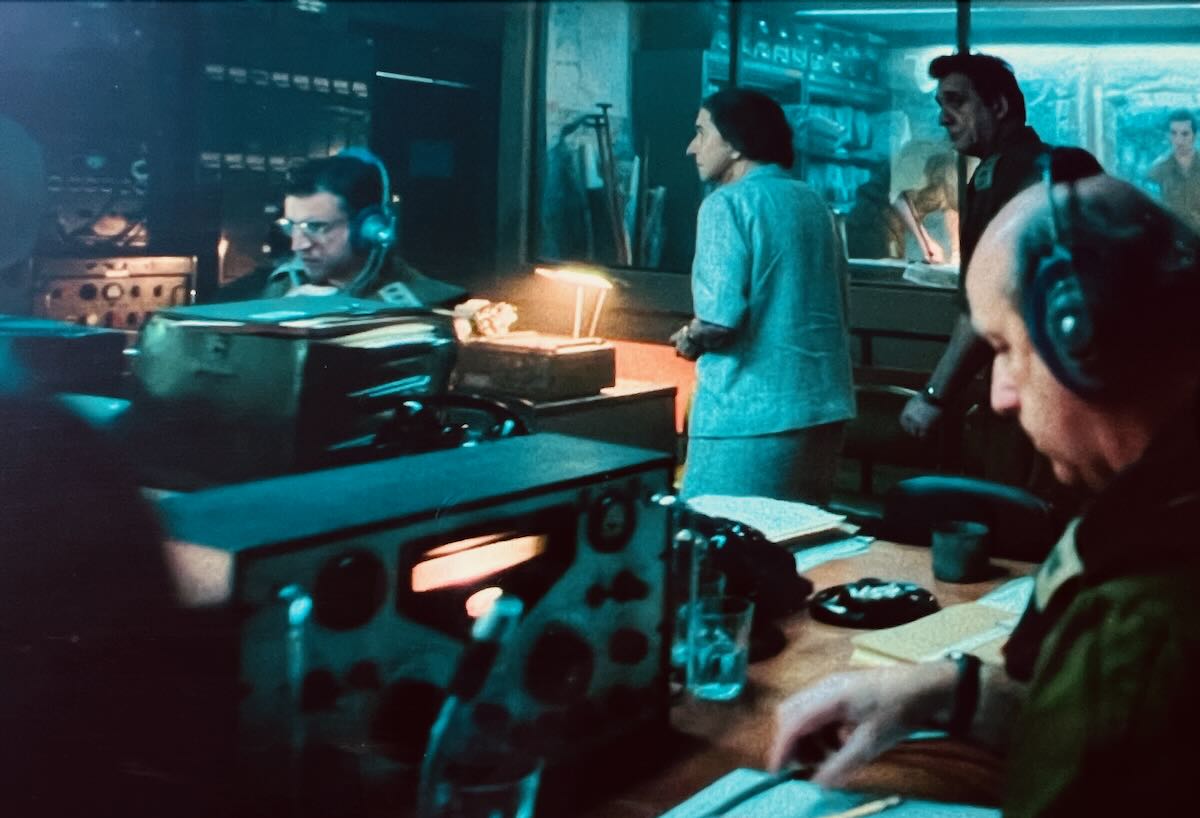 Many thanks to SWLing Post contributor, Frans Goddijn, who writes:
Dear Thomas,
Recently I watched the film "Golda" (https://www.imdb.com/title/tt14454876/)
There are quite a few RACAl receivers in the film and I will send you a few screen snapshots!
Best regards,
Frans
Thank you for sharing these screen shots, Frans! What a gorgeous radio!