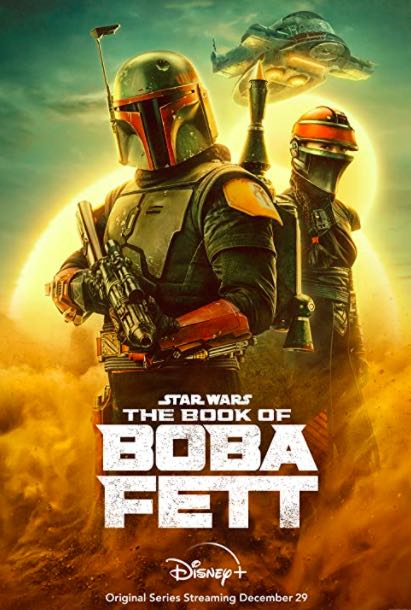 Many thanks to SWLing Post contributor, Fred Waterer, who shares a link to the following video from the new series The Book of Boba Fett.
Note that the quality of this video is rather poor, no doubt to keep it from being pulled off of YouTube for copyright violation:
Click here to view on YouTube.
Not the first time CHU appeared in Star Wars!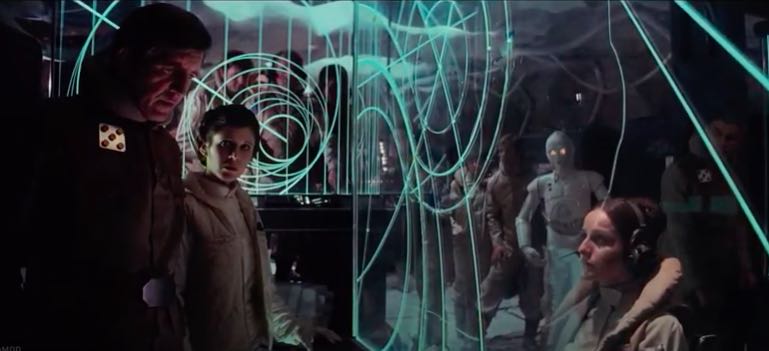 You might recall that we first heard CHU in the "Battle of Hoth" scenes from The Empire Strikes Back!
In fact, Star Wars Sound Designer, Ben Burtt, gave us some proper insight in a post a few years ago. It was truly an honor corresponding with him directly and learning about his grandfather, Harold Burtt (W8CD).
Click here to read about Benn Burtt's fascination with radio.
I'm looking forward to watching The Book of Boba Fett and hearing CHU for myself! Thanks for the tip, Fred!