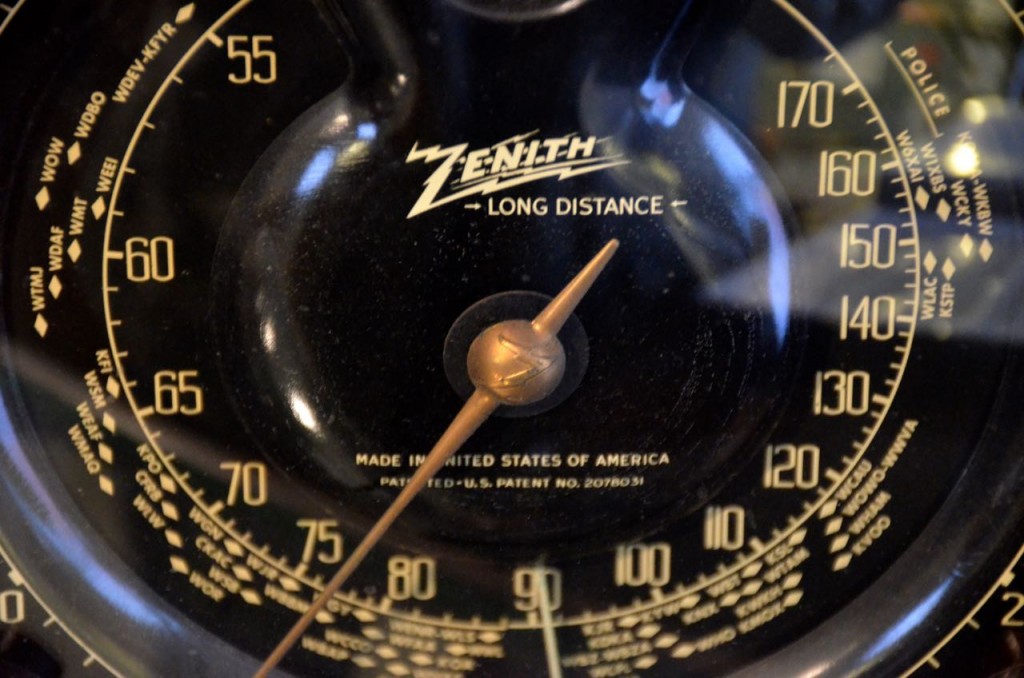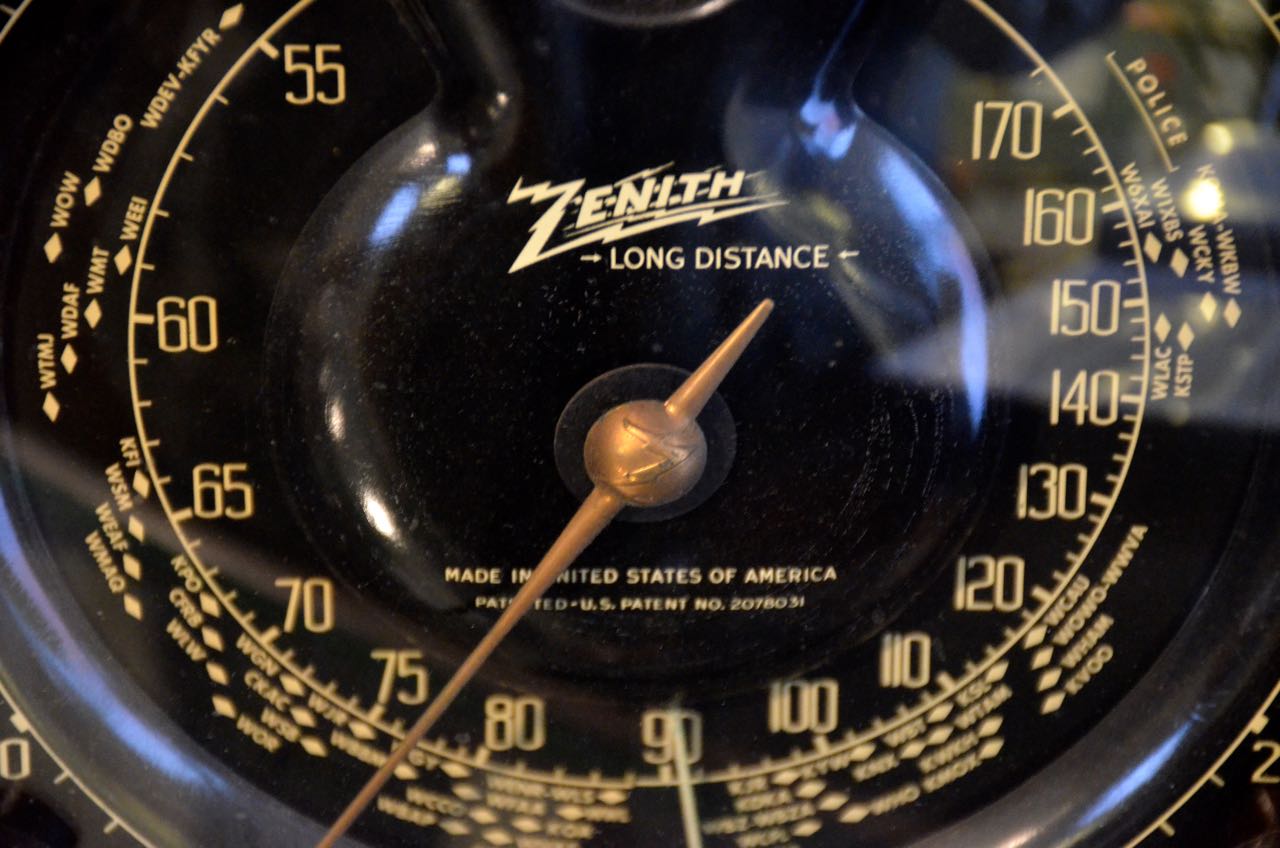 Many thanks to SWLing Post contributor, Bill Patalon, who reminds us that 78 years ago today (September 21, 1939) radio station WSJV made an audio recording of its entire 19 hour broadcast day. Bill points to these details from Wikipedia:
This undertaking was a collaboration between the station and the National Archives, and it was the first time that such a comprehensive recording of a radio broadcast had been made. The station then donated its original set of recording discs to the National Archives, giving it a rare and complete artifact from an era frequently called the Golden Age of Radio. Due to their historical significance, the United States Library of Congress has since added these sound recordings to its National Recording Registry.

https://www.radioarchives.com/WJSV_A_Day_in_Radio_History_p/ra140.htm
Let's travel back in time…


If you would like to relive September 21, 1939, you can listen to all of the WSJV recording segments courtesy of Archive.org. I've embedded the full playlist below–simply press play at the top of the player and each segment will load automatically as long as this page is open. Note that in the very first segment, due to a WSJV equipment glitch, there is a period of silence. Enjoy:
Click here to view or download the full set of recordings on Archive.org.
Many thanks for sharing this bit of radio history, Bill! As a radio archivist, this sort of thing makes my day.