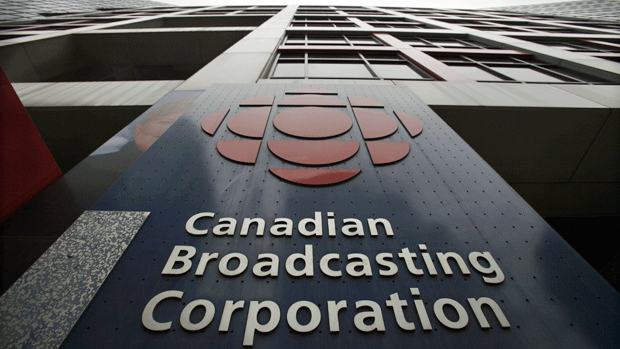 Many thanks to SWLing Post reader, David Iurescia, for sharing this story from Radio Canada International:
"Thousands of people marched in several cities in the province of Quebec and the New Brunswick city of Moncton on Sunday to protest ongoing cuts to the public broadcaster CBC/Radio-Canada.

Beginning in the 1990s, successive Canadian governments cut funding to the service. The latest round will lead to 1,500 job losses by 2020. That represents almost 20 per cent of the current, total number of employees.

Cultural groups in particular are concerned about the cuts to the English-language CBC and the French-language Radio-Canada. Preserving culture is particularly sensitive issue in the French-speaking province of Quebec.

Radio Canada International has also suffered from the budget cuts and had to dismantle its international shortwave service in 2012. RCI is now only accessible by internet."
Also check out this article on the Montreal Gazette.