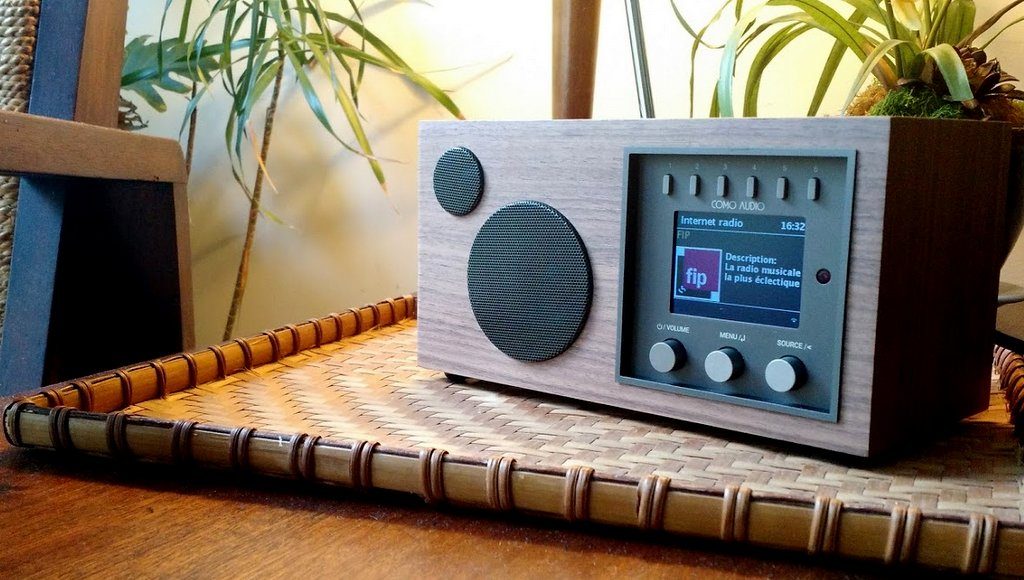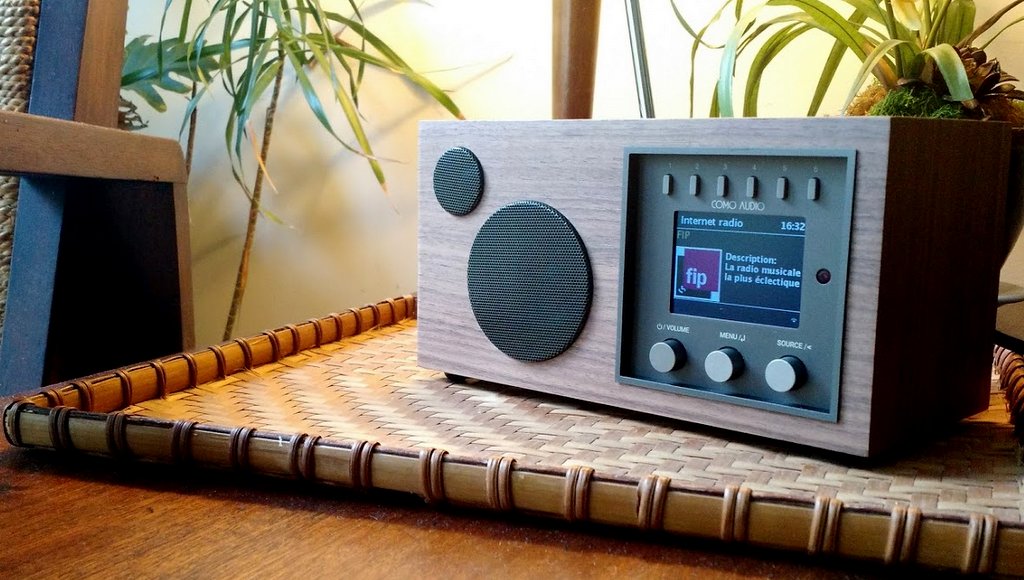 Many thanks to SWLing Post contributor, Jeff McMahon, who shares this review of the Como Audio Solo:
Here's a $300 internet radio review from Wired:
https://www.wired.com/2016/12/review-como-audio-solo/
Click here to view on Wired.com.
I was an early backer of the Como Audio Solo and reviewed it in October.
Since then, the Solo has become my WiFi radio of choice. I have it hooked up to an SSTRAN AM transmitter and use it to pipe audio through my whole house via the AM broadcast band. Though this only concerns a tiny fraction of hard-core radio geeks: the Solo has a very quiet power supply and my AM transmitter picks up no hum from the Solo. All of my other WiFi radio induce a hum if connected to mains power. This is what makes the Solo so useful in my household and shack.
Of course, when I have it tuned to a music station, like RFI Musique, its built-in speaker system provides ample fidelity!
As I mention in my review, FM analog reception is mediocre, though I imagine it would improve with an external antenna.  Wired believes the Solo is good, but not great.