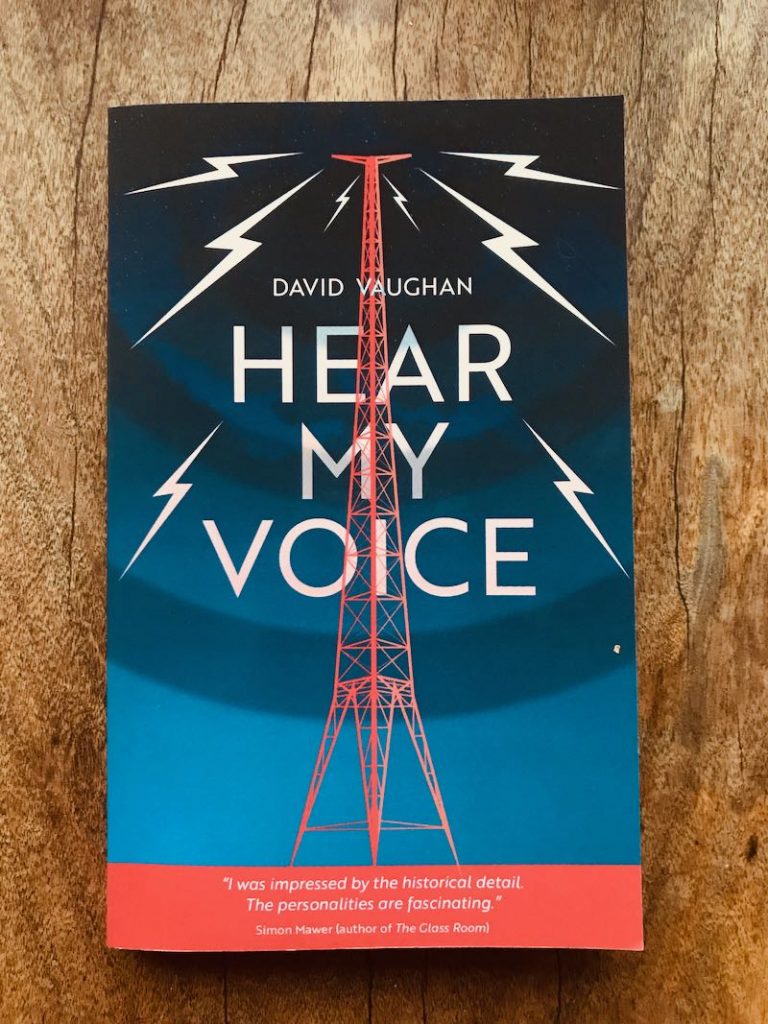 In January, when I first heard about David Vaughan's book Hear My Voice, I knew then and there I would have to read it. So I picked up a copy on Amazon with the intention of doing so…well, soon.
However, I've got quite a number of books in my to-be-read stack at the moment, so Hear My Voice lay in wait on my bookshelf until this past Sunday, when I decided to read the first chapter––just to get a taste of it.
Although I had a very busy day in store––working on a home renovation and making several trips into town––nevertheless I struggled to pull it from the stack, and having rapidly consumed the first chapters, had a hard time putting the book down. By the day's end, I found I had read the entire book.
While those who know me know I'm a bit of a WWII history buff, I only knew that Hitler's seizure of the Czech Sudetenland was but a hint of what was to come. The history I'd read previously had provided a bit of insight into this crucial lead-up to the war, but not as Vaughan's book does: in what feels like a first hand account, through the eyes of an interpreter and broadcaster. I was hooked.
Hear My Voice clearly indicates how transformative the medium of radio was in this era, and how deliberate and insidious Nazi propaganda became in the Sudetenland years before Czechoslovakia ever took notice.
All in all, it's a great read. I think you'll find Hear My Voice as intriguing as I did.
You can purchase Hear My Voice via:
Read our previous post which includes a Radio Prague audio interview with the author.