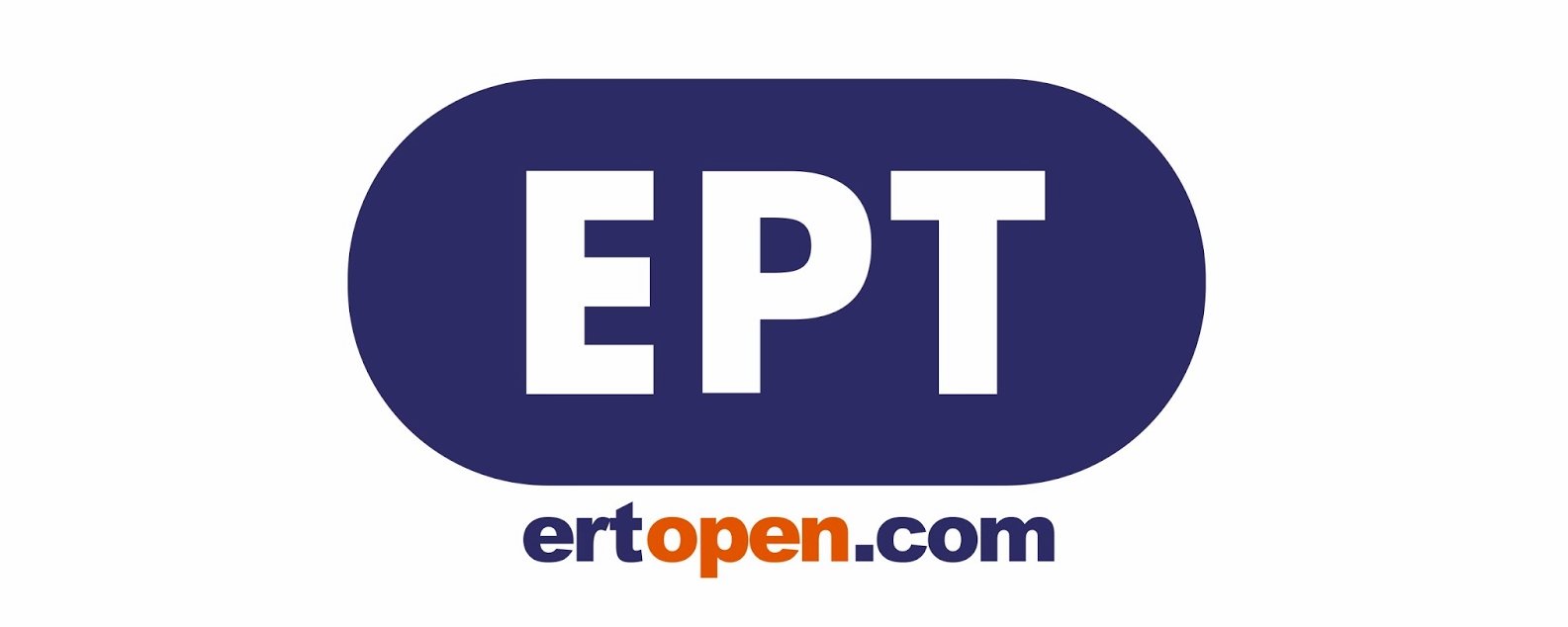 Many thanks to SWLing Post reader, Ayar (HB9EVW), who shares this news via Reuters:
(Reuters) – Greece's parliament passed a bill on Wednesday to reopen the state broadcaster abruptly unplugged nearly two years ago, in a symbolic move to heal what Prime Minister Alexis Tsipras has called a "great wound" of the country's bailout programme.

Re-opening The Hellenic Broadcasting Corporation (ERT) has been a priority for his leftist Syriza party, which fiercely protested the way television screens went black at midnight on June 11, 2013, after the then conservative-led government decided to shutter the 75-year-old institution.

[…]ERT's shock closure, with newscasters cut off in mid-sentence, was one of the most drastic measures to help meet the terms of the country's 240 billion-euro international bailout.

It sparked a wave of protests and the withdrawal of a partner from the coalition government at the time, igniting what many view as the beginning of Syriza's rise to power.

For weeks, journalists broadcast a bootleg news channel over the Internet, defying management orders to leave the shuttered broadcaster's headquarters. Hundreds rallied outside the building in daily protests, as musicians from ERT's national symphony orchestra performed, some in tears. The government has said it plans to rehire the musicians.
I actually recorded the moment the Voice of Greece went off the air on shortwave, only to return (as basically a pirate radio station) only a few hours later. Click here to listen to the recording.