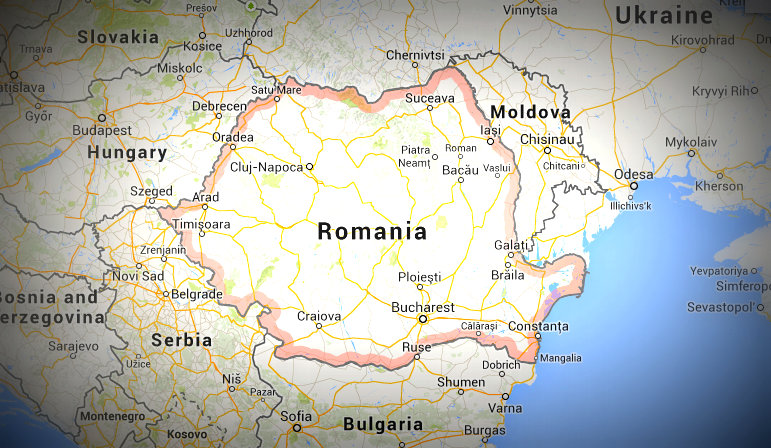 Like a lot of shortwave radio listeners, since I was a kid, I've enjoyed tuning my radio to parts of the world where events are unfolding.  There's something tangible–something that is transportive–when you listen to a news coming directly from the source, on air and originating from halfway across the planet.
I believe, listening to government broadcasters, you get a much better picture of what is actually happening. For example, sometimes the broadcaster devotes the whole news hour to an important event, or (perhaps even more telling!) doesn't mention anything at all! The Voice of Turkey comes to mind as a recent example.
Yesterday evening, I tuned to Radio Romania International–one of my favorite little international broadcasters.
If you've been following the news, you'll know that there have been six consecutive days of massive protests to stop a Romanian law that would have eased corruption penalties. This is the sort of thing a lot of broadcasters– being the mouthpiece for their current administration or ruling party–would either ignore or bury in their news report.
I was happy to hear that RRI at least featured the protest as their very first news item.
This recording was made on 5,960 kHz starting at 0100 UTC on February 06, 2017. Receiver used was a WinRadio Excalibur with a large horizontal delta loop antenna here in North Carolina. The following recording includes a few minutes of the RRI interval signal. Enjoy: