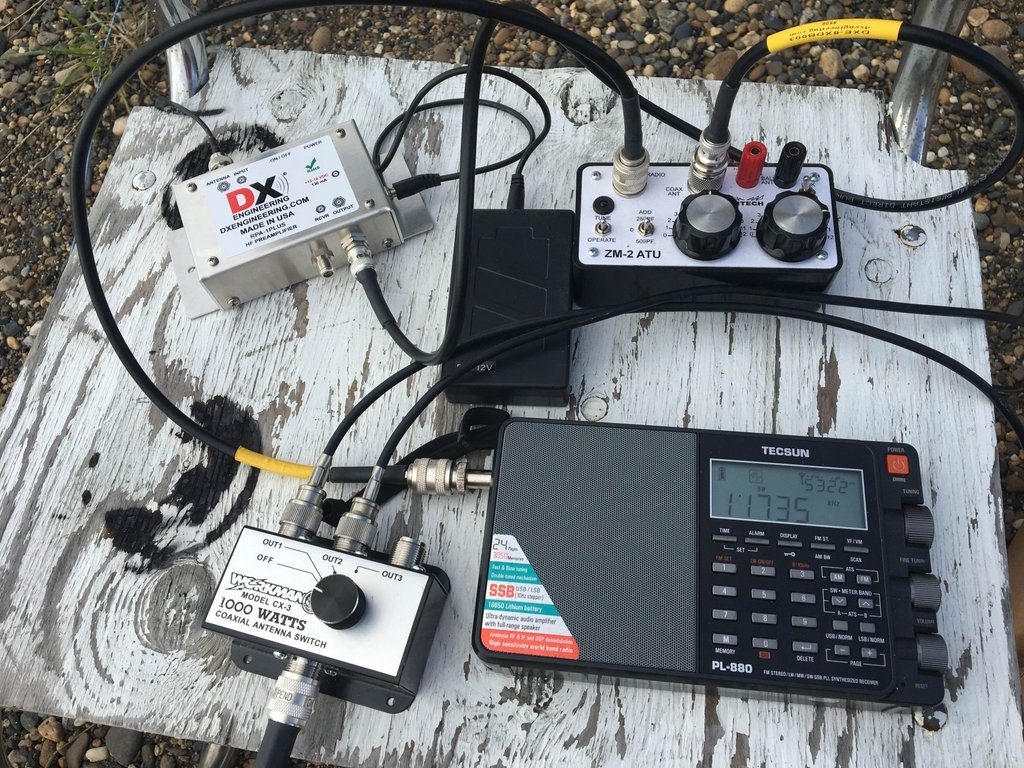 Many thanks to SWLing Post contributor, Paul Walker, who shares this recording from his home in Galena, Alaska. Paul notes:
Radio Thailand (13745 kHz) English service to North America at 0000UTC on November 8th, 2016:
Click here to view on YouTube.

Not the strongest I ever hear them, but a good solid clean nearly noise and nearly fade free signal.
That's an impressive signal, Paul, especially considering the fact that propagation conditions have been somewhat shaky as of late. Thanks for sharing!