Many thanks to SWLing Post contributor, David Iurescia (LW4DAF) who writes:
[Here's a] picture of the new QSL Card from KBS World Radio dedicated to the Inter-Korean Summit that took place last April 27th.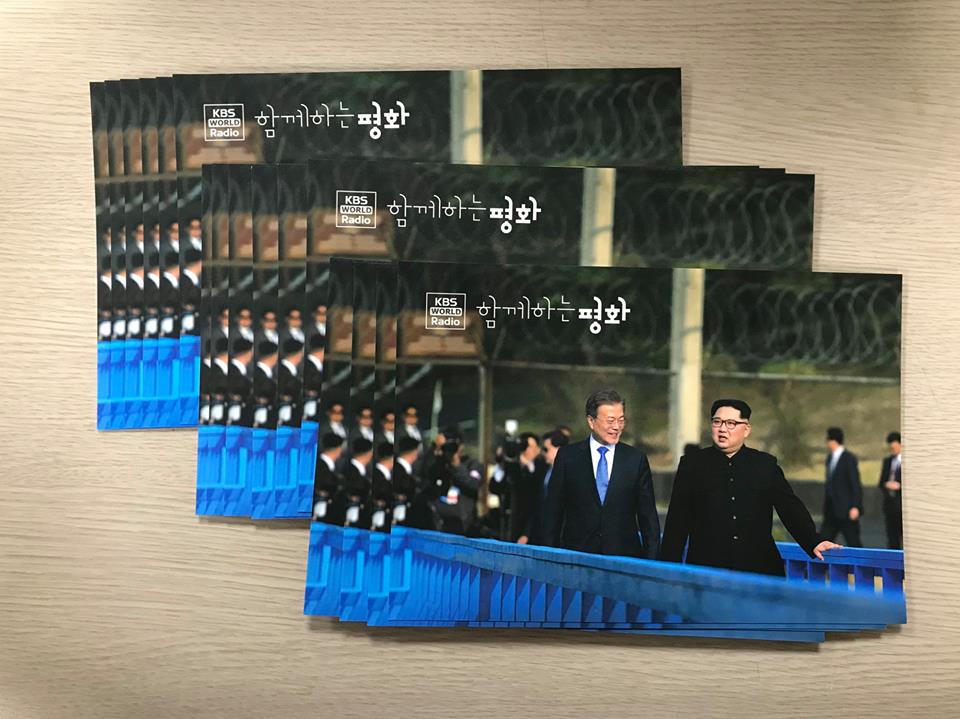 Whoever sends a reception report to KBS will be answered with this QSL Card.
Thank you, David! You'd better believe I'll snag one of these QSL cards. Certainly a keeper!