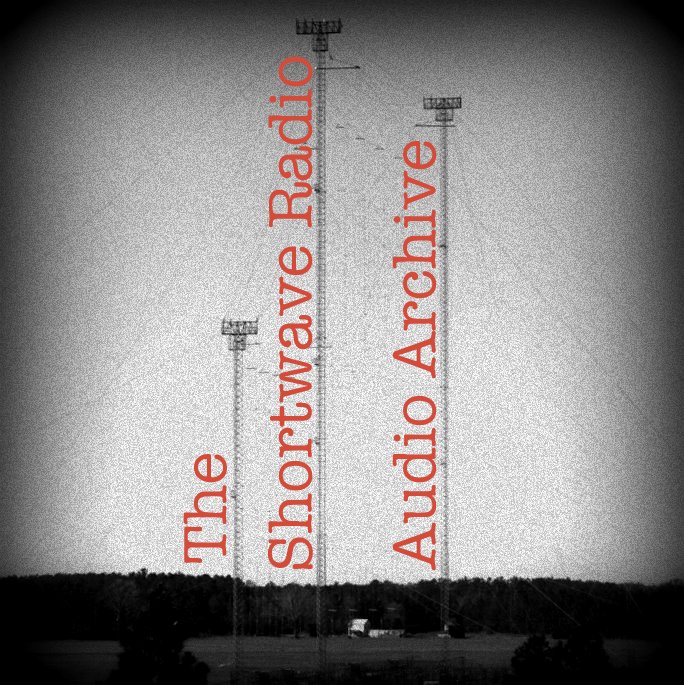 Over at the Shortwave Radio Audio Archive, we receive some truly amazing recordings from our devoted contributors.
How many of you remember Ian McFarland's Shortwave Listener's Digest on Radio Canada International? It was certainly one of my favorite DX and SWL shows!
Our good friend Tom Laskowski recently sent in the following recordings of the Shortwave Listener's Digest recorded (in part) on July 26, 1982 starting around 21:30 UTC on 15,325 kHz.
Tom notes:
Here are two more back to back episodes from my collection of recordings of Shortwave Listener's Digest from Radio Canada International, this time from July 26 and August 02, 1982.

This program's highlights are: ANARC 1982 Convention promo, Larry Magne's test of the Sony ICF-6500W, a look at underseas intercontinental cables with Walter Foster of Teleglobe Canada, Glenn Hauser's DX tips.

The second program highlights are: coverage of the 1982 ANARC convention with guest co-host Bab Zanotti of Swiss Radio Intl., interview with David Meisel about the solar cycle, a rundown of the awards given out at ANARC 82.
This recording is chock-full of shortwave nostalgia. How many of you remember some of the folks featured and mentioned in this show?
Use the embedded player below to listen to the full recording or click here to listen at the Shortwave Radio Audio Archive.
Note that there have been some other amazing recordings posted on the archive recently.  Here's a small sampling:
---
Do you enjoy the SWLing Post?
Please consider supporting us via Patreon or our Coffee Fund!
Your support makes articles like this one possible. Thank you!