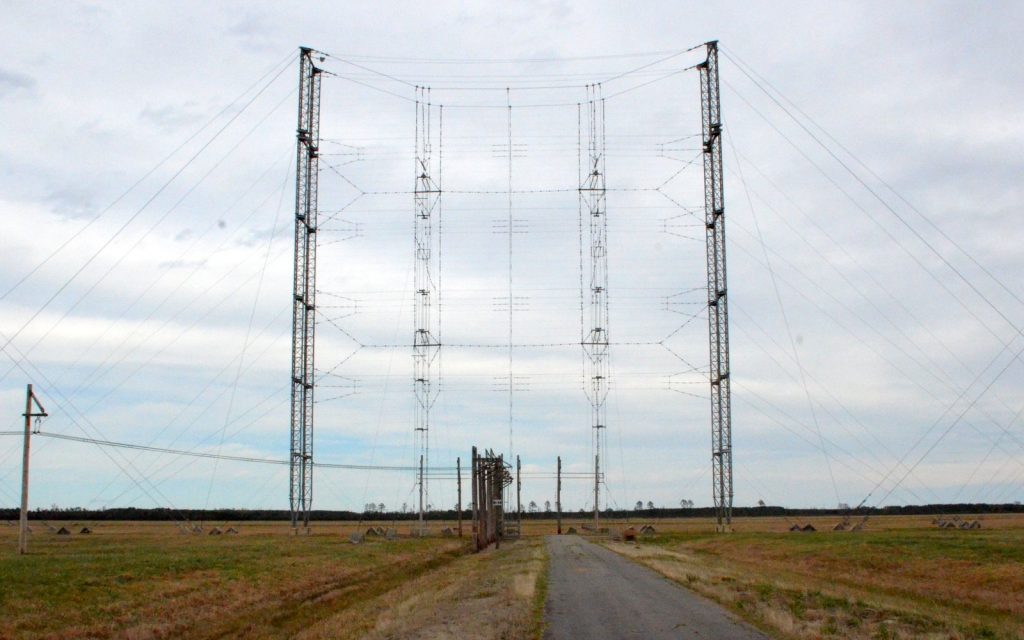 Many thanks to Bennett Z. Kobb, Kim Andrew Elliott, and Christopher Rumbaugh for authoring "Comments of the High Frequency Parties" that is now filed with the FCC.
Update: please also check out this FAQ.
Here's the introduction:
The Public Notice in MB Docket 18-227 requests comment on "whether laws, regulations,
regulatory practices or demonstrated marketplace practices pose a barrier to competitive
entry into the marketplace for the delivery of audio programming … [and] concerning the
extent to which any such laws, regulations or marketplace practices affect entry barriers for
entrepreneurs and other small businesses in the marketplace for the delivery of audio
programming."

The Commission's Rules do pose barriers to entry and unnecessarily restrict the licensing
and delivery of programming by International Broadcast Stations.

These rules originated in a period when the government utilized or countenanced privately owned, high-frequency (HF, 3-30 MHz) broadcasters as voices against foreign adversaries.
The rules prohibit stations directed primarily to U.S. audiences. They impose detailed
language, announcement, advertising and record keeping practices, require monitoring of
foreign market particulars, and mandate a minimum DSB transmission power level that is
excessive for domestic service and textual and image content.

These and certain other obsolete restrictions are overdue for review and revision or deletion.[…]
Click here to download and read the full document as a PDF.
Click here to check out the FAQ regarding the HF Broadcasting Filing.