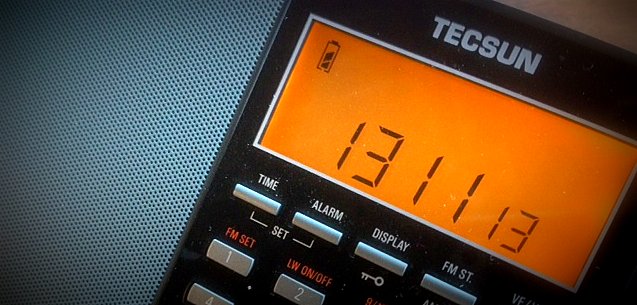 On the advice of several SWLing Post readers, I have compiled a complete list of Tecsun PL-880 hidden features with how-to links:
Tecsun PL-880 Hidden Features:
New: Click here to download Cap Tux's reference sheet as a PDF.
Click here to download Troy Riedel's update to the reference sheet [09 February 2017].
Click here to download S. Thomas Bradley's hidden features booklet. [06 October 2019]
If you notice a missing hidden feature or know of an alternate version, please contact me or comment on this post and I will add it. I will continue to add to this post over time. Many thanks!