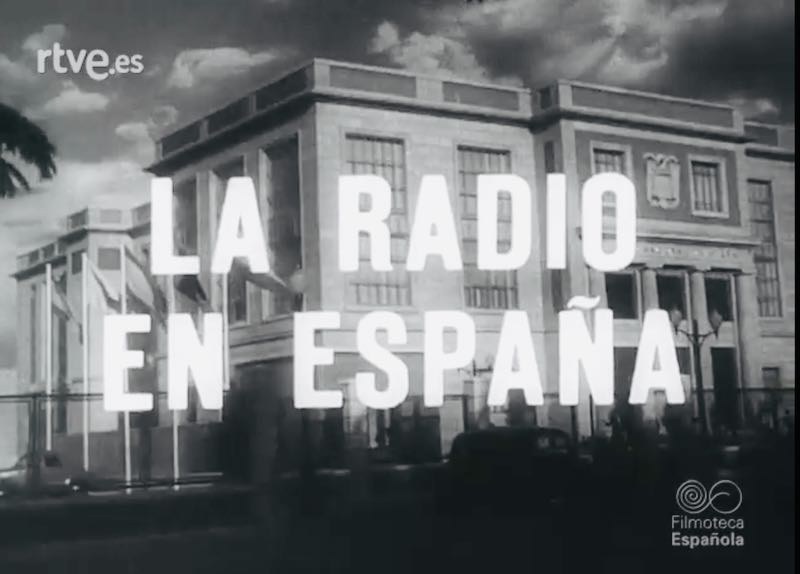 Many thanks to SWLing Post contributor, Ulis Fleming (K3LU), who shares the following video via Twitter and notes:
Spain: Must see newsreel video of the 1954 inauguration of REE/RNE shortwave radio transmitters:
Click here to watch video at the RTVE archives.
Many thanks for sharing this excellent bit of radio history, Ulis. I was just telling a friend that Radio Exterior de España still has one of the biggest signals out of Europe into North America these days on 9690 kHz.