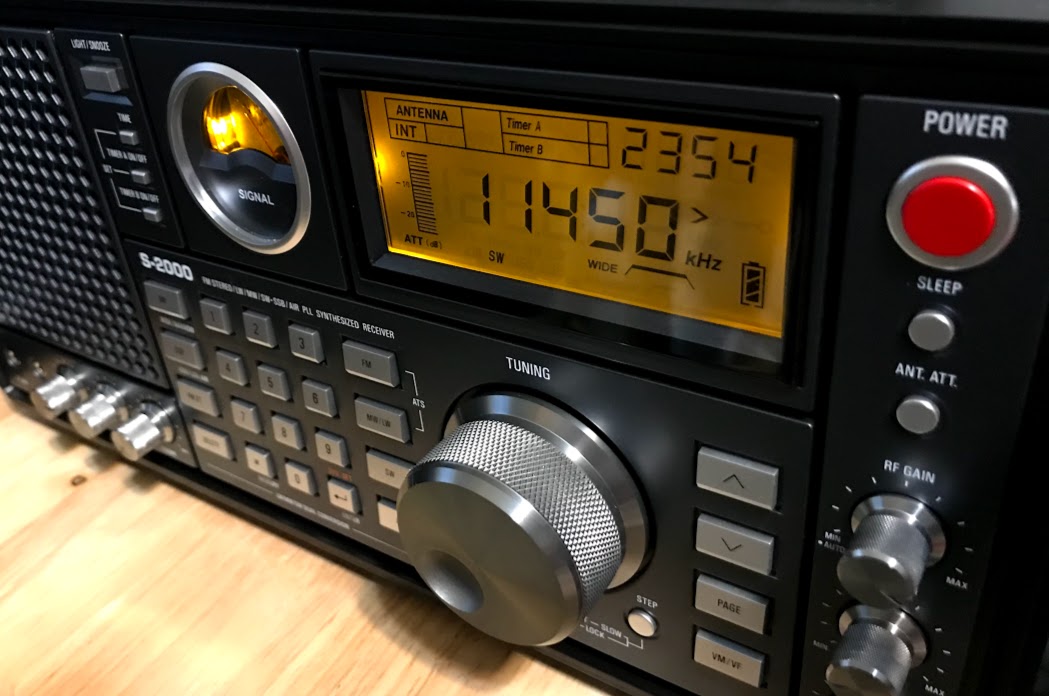 Many thanks to SWLing Post contributor, Mike Barraclough, who, in response to the recent news of Tony Middleton's passing, notes:
Jonathan Marks on Facebook posted a link to Media Network August 26 2010 where he visits RAE. Tony Middleton talks about his work at the English service.
Click here to check out this recording at Libsyn.
Thank you for sharing this, Mike. Jonathan has such an amazing treasure trove of archived MN shows. Check out all of his shows by clicking here.