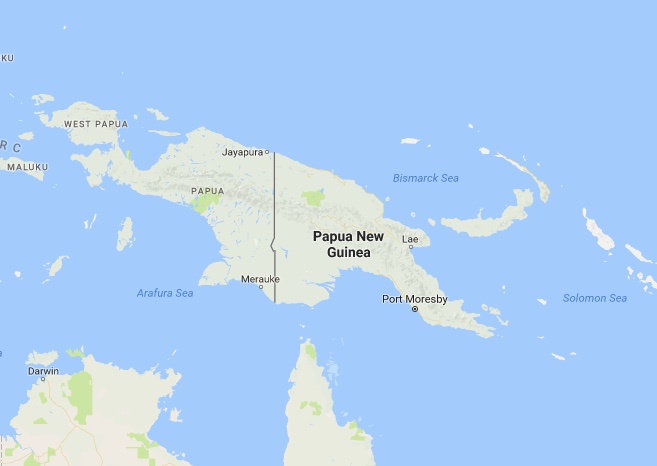 (Source: The Post Courier via Bill Lee)
Minister for Communication, Information Technology and Energy Sam Basil wants all 22 provinces to have short wave frequency radio stations.

He said this during the Central Province assembly induction program last week Friday in Port Moresby.

"My role as the minister is to make sure that we go back to all the 22 provinces to make sure that we revive the radio stations," Mr Basil said.

He said most of the radio stations currently using frequency modulation (FM) face the problem of signal loose in the rural settings as it is only powered by repeater and could not be able to penetrate when it meets obstacles.

"This is to ensure that people are kept informed and in tuned with the government of the day," Mr Basil said.

[…]"I want to go short wave and we want to bring back to all the provinces capital in Papua New Guinea through National Broadcasting Corporation so that people in the mountains can have excess to communication," Mr Basil said.