For the past week, I've been away from home spending time with my mother at the hospital while she recovers from a surgery. I've got a number of reviews and evaluations in the pipeline, but thankfully no shortwave or HF radios on the table this week (although the ELAD FDM-S3 and CommRadio CTX-10 are just around the corner). Listening to shortwave (or even mediumwave) in a hospital room can be an exercise in futility–there are just too many devices emitting noise and the buildings are built like bunkers with incredibly thick walls to attenuate signals.
I've had the little Sangean HDR-14 with me, however, and have been very pleased with its ability to snag FM stations both analog and digital. I've also had fun discovering a surprisingly diverse FM landscape in this metro area. I haven't snagged an AM HD station yet, but my hope is one evening I might DX one (fingers crossed and not holding my breath).
At the end of most days, I've been able to catch a little shortwave action with my CC Skywave SSB (pre-production) portable at the guest house where I'm staying. The evenings have been surprisingly peaceful here with only the occasional popup thunderstorm to insert a little QRN in my listening sessions.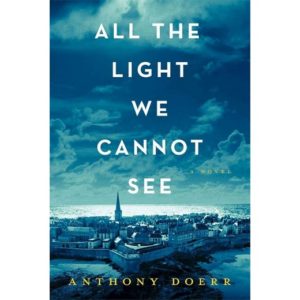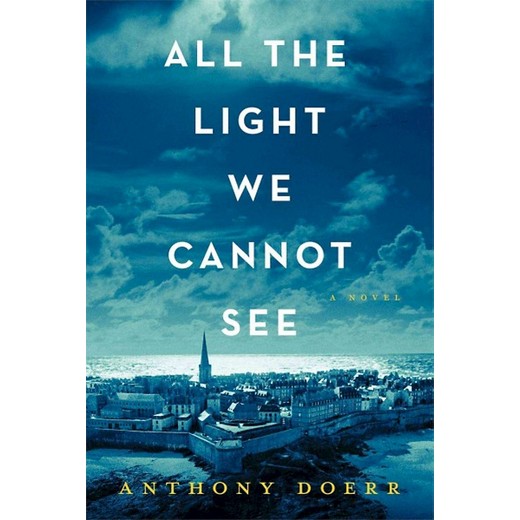 Last night, while listening to jazz on FM, I finished reading All The Light We Cannot See by Anthony Doerr (affiliate link).
We've mentioned this book before and I know of at least dozen SWLing Post contributors and friends who've personally recommended it to me.
It is a superb novel and will, no doubt, tug at the heart strings of any radio enthusiast or WWII history buff. Highly recommended!
Indeed, last night I couldn't fall asleep until I finished the book around 12:30 AM!
And mom? She's recovering quite well and we hope will be discharged from the hospital soon.