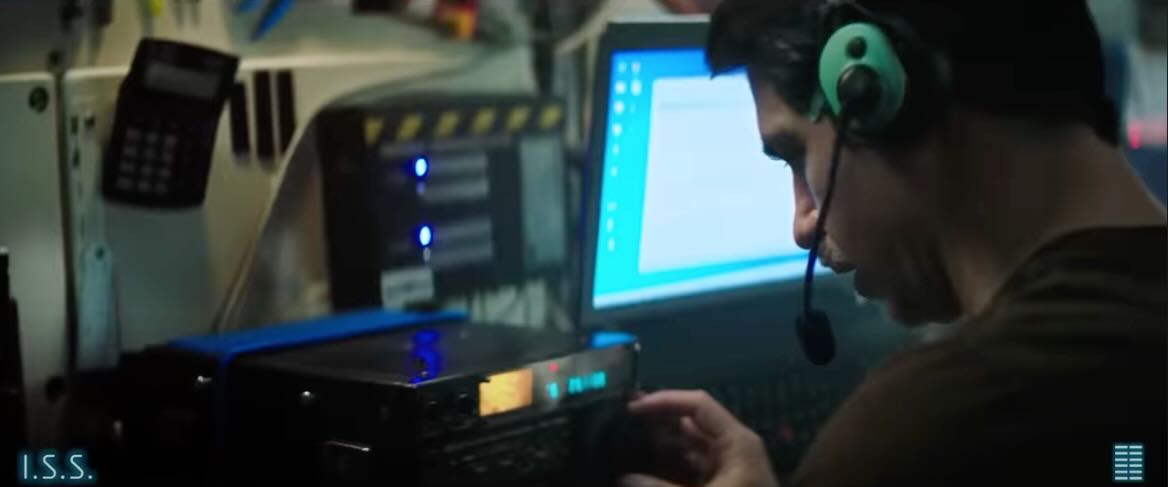 Many thanks to SWLing Post contributor, Dan Robinson, who writes:
An ICOM transceiver features in the new movie I.S.S. A film from the space disaster genre about U.S. and Russian astronauts and cosmonauts on the space station when nuclear war breaks out down on Earth. See if you can ID the radio, which flashes by quite quickly in the trailer for the movie:
Click here to view on YouTube.
Did you catch it? If you want to confirm, check out this screen shot from the trailer… Continue reading →