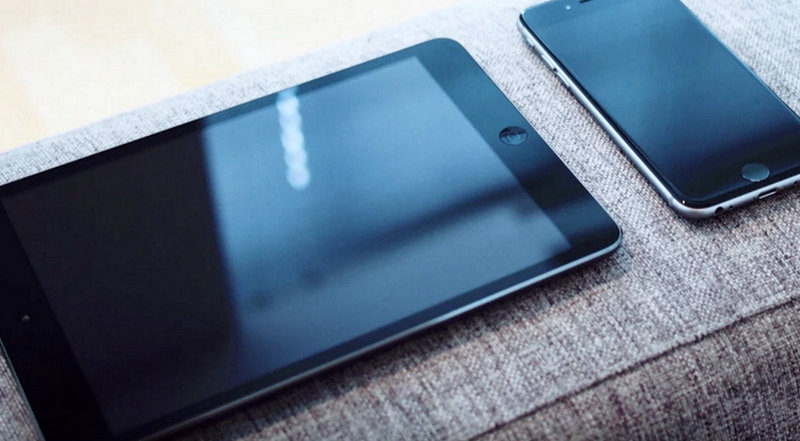 As I mentioned in a previous post, I've been browsing the Google Play store this morning in search of an Android app that would help one of our readers decode HF digital modes.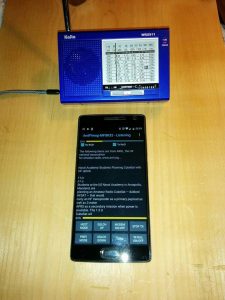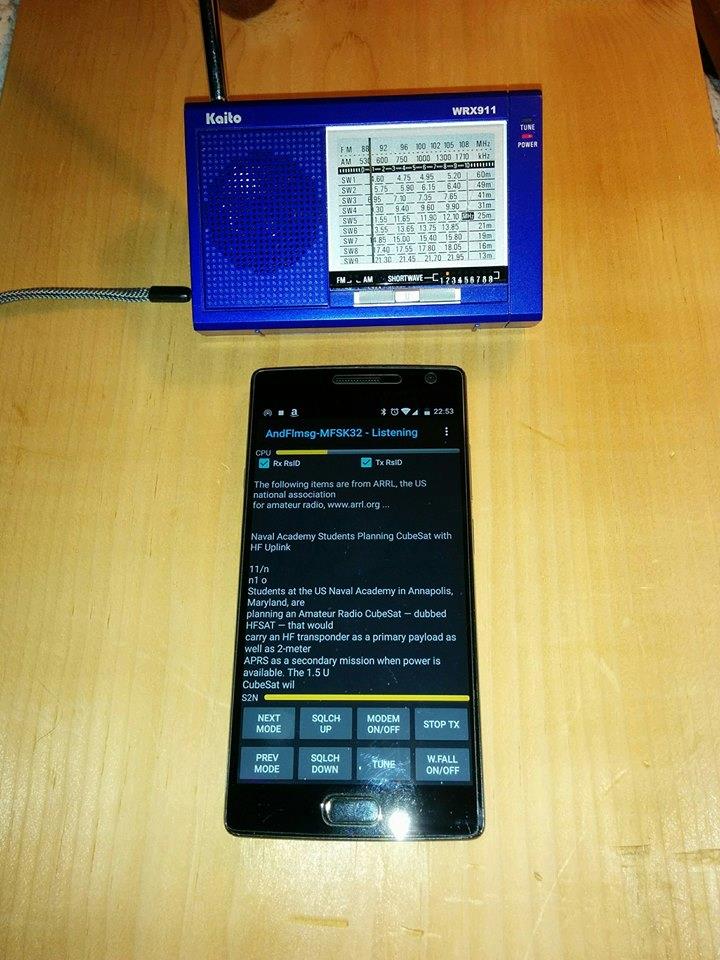 I suggested Tivar, which is essentially FLdigi for Android devices. The app was originally created by Dave (W1HKJ) and published on Google Play by Stephen Cooper. According to the description, the app does not have a dedicated developer, but based on reviews, it seems to work for many.
I assume this is the best (or only?) app for decoding broadcasts like the VOA Radiogram, DigiDX, etc?
Searching Google Play–and noticing a number of new apps–made me realize that it's been a while since I've done a proper updated of my list of Android, iOS and Windows apps for radio enthusiasts.
What's in your phone or tablet?
Post readers: I could use your help…
If you have a moment, please browse my list of apps and comment (on this post) with suggestions of any that you love, but I haven't recommended.
I'll check out each app and update the list accordingly over the next few weeks.
It would be very helpful if you note what you like about the app and if it's available on multiple platforms (iOS, Android and/or Windows). I imagine there are many I've yet to check out!
Thank you in advance!