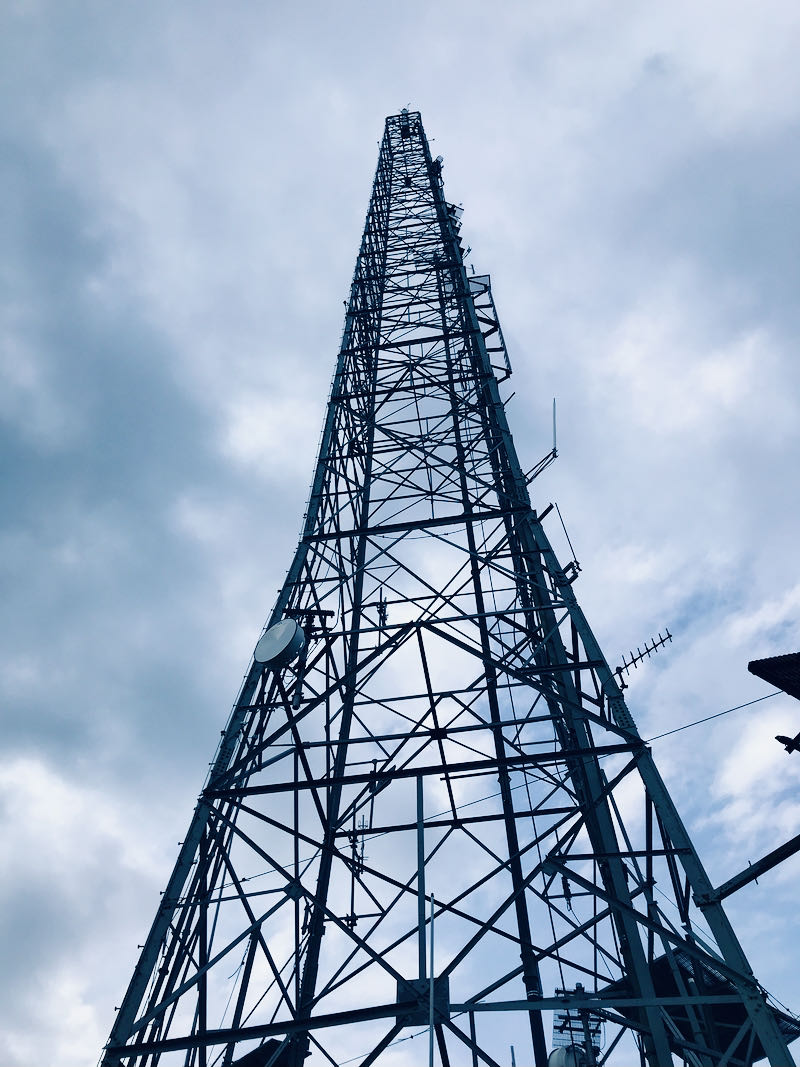 Radio Waves:  Stories Making Waves in the World of Radio
Because I keep my ear to the waves, as well as receive many tips from others who do the same, I find myself privy to radio-related stories that might interest SWLing Post readers.  To that end: Welcome to the SWLing Post's Radio Waves, a collection of links to interesting stories making waves in the world of radio. Enjoy!
---
The biggest change for CB radios in the U.S. since the late 1970s is coming and it looks to be a good thing for improved voice quality and cutting through frustrating background noise common at the peak of day.
The Federal Communications Commission (FCC) recently approved FM to join alongside AM and single-sideband (SSB) modes on CBs. It's a big change to old technology that offers some clear advantages.
On the plus side, FM will provide users with improved audio quality and greater ability to circumvent background signal noise typical on CB's long-standing AM side. The Department of Electrical Engineering and Computer Sciences at U.C. Berkeley reports that FM will provide an "improved signal to noise ratio (about 25dB) with regards to man-made interference" over AM. That kind of reduction in background noise could prove popular with truckers who remain among the top users of CBs in the U.S.