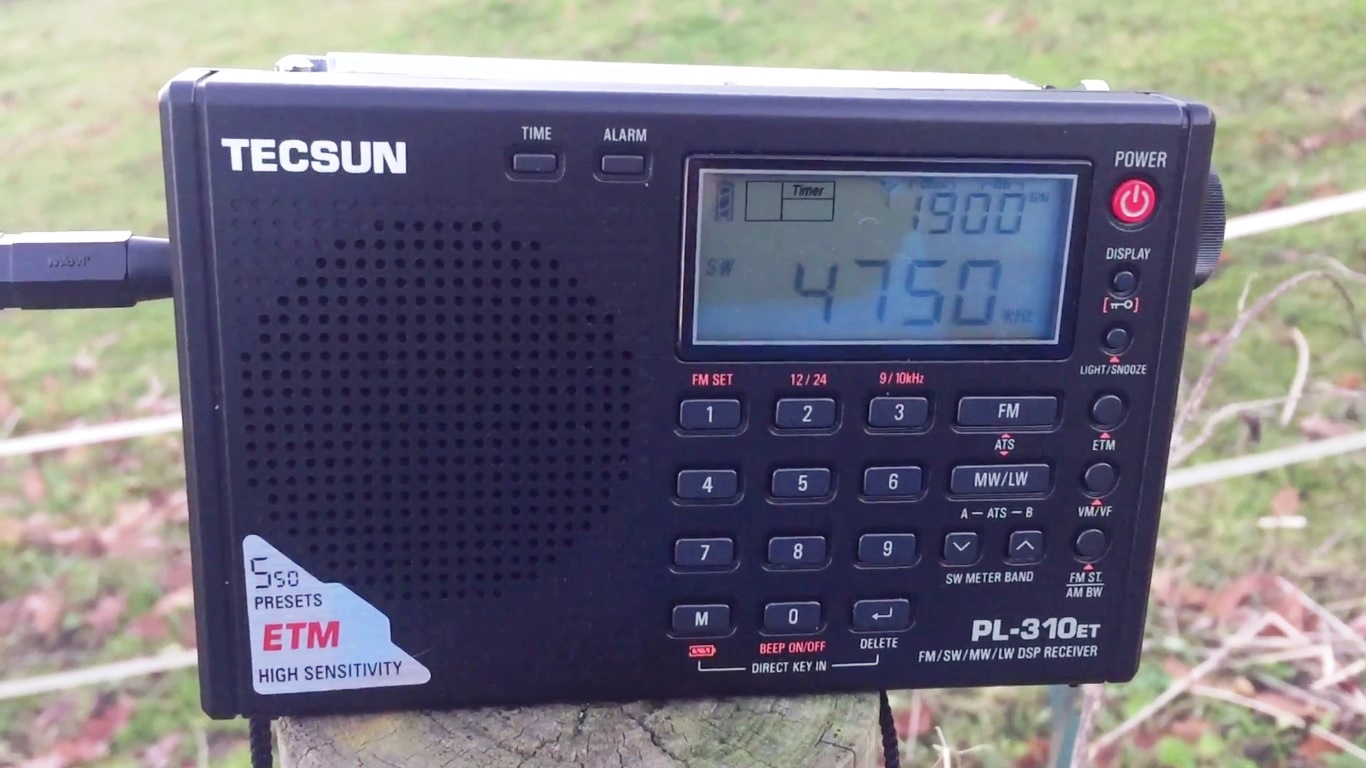 Hi there, here is part two of my original post containing various reception videos for the amazing Tecsun PL-310ET pocket shortwave receiver. I continue to be amazed at the sensitivity and selectivity of this rather modest and diminutive receiver, particularly at it's price-point of around £40 in the UK and less elsewhere! Here is the second half of the reception videos, with some nice signals from Brazil, Guinea, Ethiopia, Swaziland and India. You might notice that some of these catches involve the use of a 240 metre (approx.) length of barbed wire fence! I'm not sure how beneficial the electrical properties of the fence were, probably somewhere between not great and not good lol, but some pretty decent DX was had with the PL-310ET attached to it via the external antenna socket and a crocodile clip!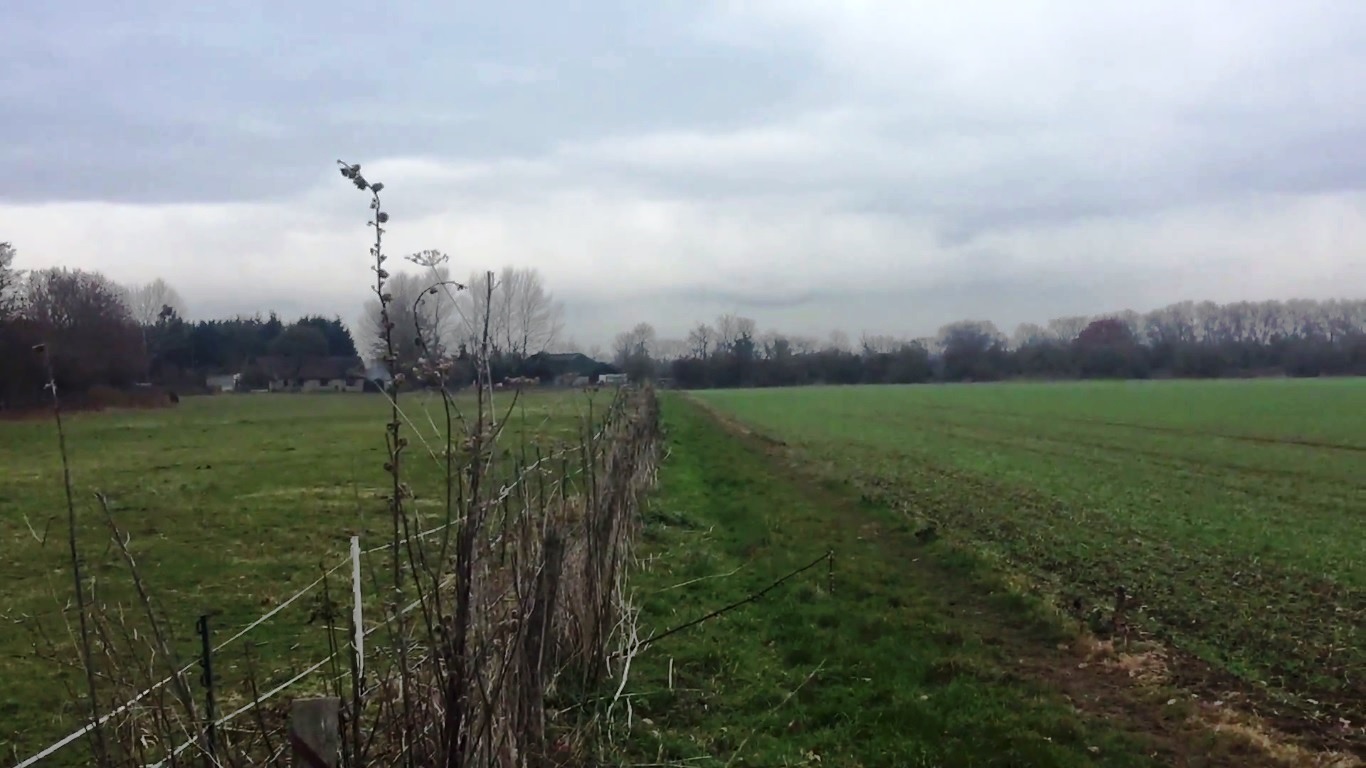 The barbed wire fence extends almost to the treeline on the horizon; about 240 metres
I hope you enjoy this set of reception videos, they certainly help to demonstrate the great performance of the PL-310ET and in addition of course, it's ability to handle large antennas quite well. Embedded videos and text links follow below. Lastly, there are now approaching 1,200 reception videos on my YouTube channel Oxford Shortwave Log and I would like to take this additional opportunity to thank everyone for their support, friendship and advice.  In the meantime, I wish you all a very Merry Christmas, a Happy New Year and excellent DX!
---
---
Clint Gouveia is the author of this post and a regular contributor to the SWLing Post. Clint actively publishes videos of his shortwave radio excursions on his YouTube channel: Oxford Shortwave Log. Clint is based in Oxfordshire, England.