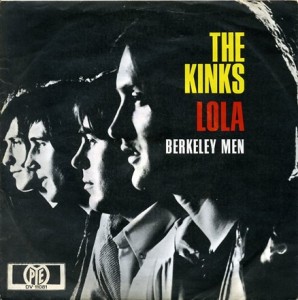 Last Sunday, I tuned to The Mighty KBC on 7,375 kHz, starting at 0000 UTC. The KBC signal out of Europe was blow-torch strength.
The Mighty KBC's Giant Jukebox is chock-full of rock-n-roll and Euro-pop variety, spanning the decades. DJ "Uncle Eric" never disappoints.
If band conditions are as good as last night, you should be able to hear The Mighty KBC quite easily tonight.
In the meantime, here's a recording from last week to wet your appetite: