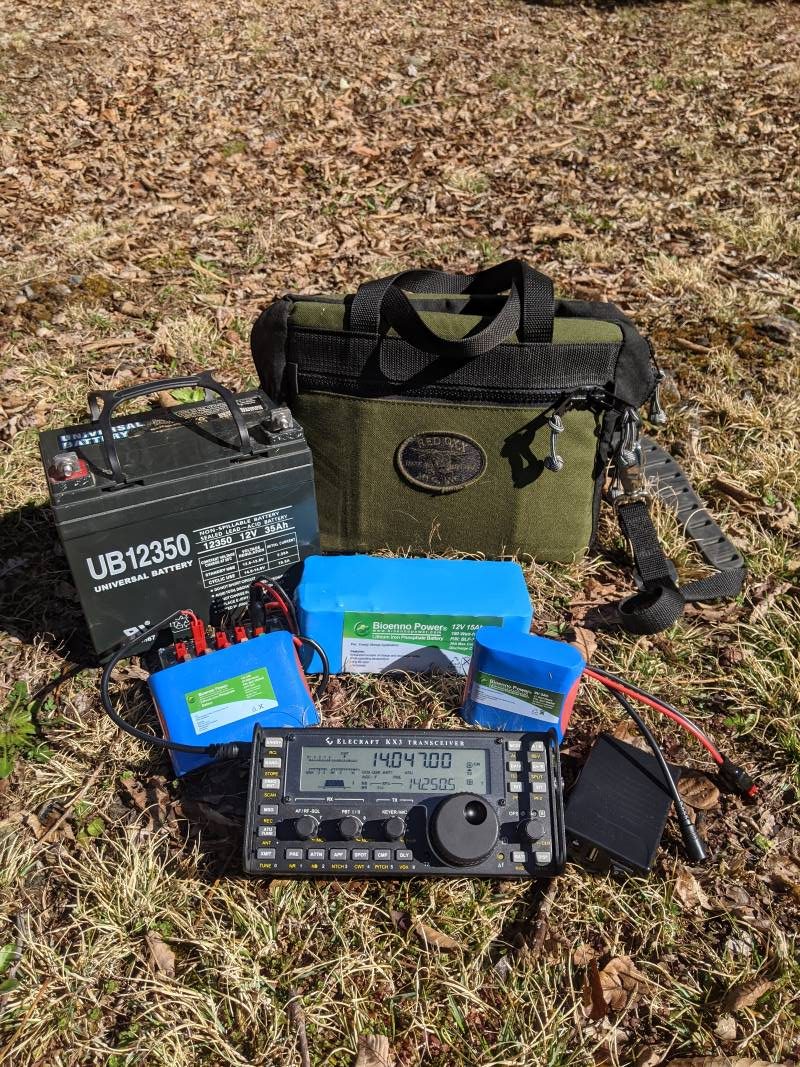 Over on QRPer.com, I just published a post on portable power that was The Spectrum Monitor magazine's April 2021 cover article.
This article is essentially an overview of a few different types of rechargeable batteries including pros and cons of each chemistry.
While this article focuses on use in ham radio field applications, it also applies to anyone powering receivers–especially those without an internal power supply–in the field.