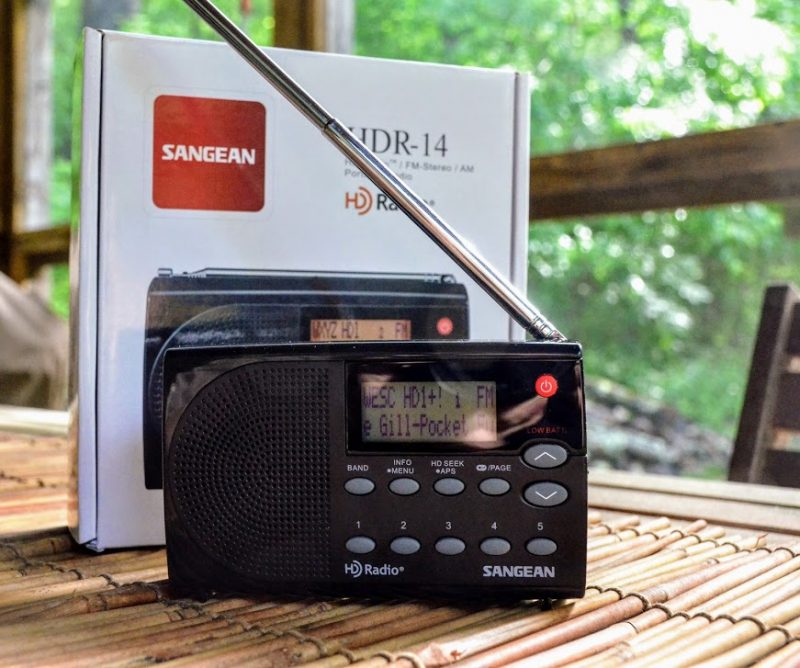 Many thanks to SWLing Post contributor, Mangosman, who notes that since a number of SWLing Post readers are in North America, he's curious if readers could read through and add to his list of HD Radios. He notes:
There was a HDradio trial in the FM band in India early 2021. The report shows the receivers used. I wonder if they are currently available in the USA?
I searched the receiver manufacturers' websites with the following results.
It was not an easy task particularly for car radios so there could be omissions.
HDradio's list of aftermarket car radios
https://www.pioneerelectronics.com/PUSA/Car/NEX/AVIC-W8500NEX#Tuner is the only current model of car radio I can find that will receive HDradio When you click on a particular model many of the links go to the manufacturers' website but not to their product HDradio is very difficult to find.
HD radio's List of Home radios
Sangean. HDR-15 is manufactured
Sangean SG114 clock radio is on the manufacturers' website but not HD radio's website
Sangean HDR-18 is manufactured
Sangean HDT 20 Tuner is on the manufacturers' website but not HD radio website
Sangean SG108 is on the manufacturers' website but not HD radio website
Sparc ITR-1  Not on manufacturer's website
Sparc SHD-BT1  Out of stock on the manufacturers' website
Now, Viewquest only makes DAB+ radios and not HDradio versions
https://hdradio.com/get-a-radio/portables/ there is only Sparc radio which are all out of stock.
HD Radio's list of Portable Radios
sparc-shd-tx2 Out of stock on the manufacturers' website
AudioVox HDP01A This company was renamed Voxx international in 2012 and no longer makes radios.
Phones
Beatboy was an HDradio with a phone added. It is not a smart phone  https://www.carousell.ph/p/boxed-beatboy-basic-phone-243342561/ a free give away in the Philippines. Internet searches of the Philippines broadcasts shows evidence of HDRadio but all the references are old. Considering that xperi charges broadcasters for the use of HDradio standard, I wonder if they have all dropped it. It is not mentioned on the www.Hdradio website.
On phones I found this https://apps.apple.com/us/app/hd-radio/id333257742 Don't get excited, look at the comments in 2012!
If you can find any other new HD capable radios which are currently available to consumers please post.
-Mangosman
If you can help add to or correct this list, please comment!