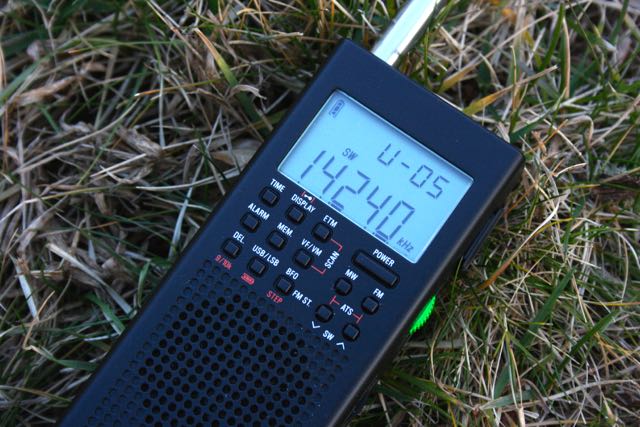 A new SWLing Post reader challenge is on the way–the Virtual Radio Challenge III–and I'm especially pumped about this one. Like the previous two challenges, this one is not just hypothetical, but based on an actual query from an SWLing Post reader.  Yet this one is just a bit different from the previous challenges.
What I'm really excited about is this:  for the first time, there's going to be a prize on the table for the winner!
Here's how the challenge will work.  I'll post the query this week; if you're interested in participating, you'll have until August 1st to craft and submit your response via a form on the reader challenge post or via email.
I've already lined up an expert who is uniquely qualified to choose the best entry for this particular reader challenge.
But that's not all:  whoever our expert selects will receive…(drumroll)…a new CountyComm GP5/SSB portable radio, courtesy of Universal Radio. Thanks, Universal!  How cool is that?
So, stay tuned! The Virtual Radio Challenge III will be posted soon.