Many thanks to SWLing Post contributor, Andrea Borgnino, who shared the following via Twitter: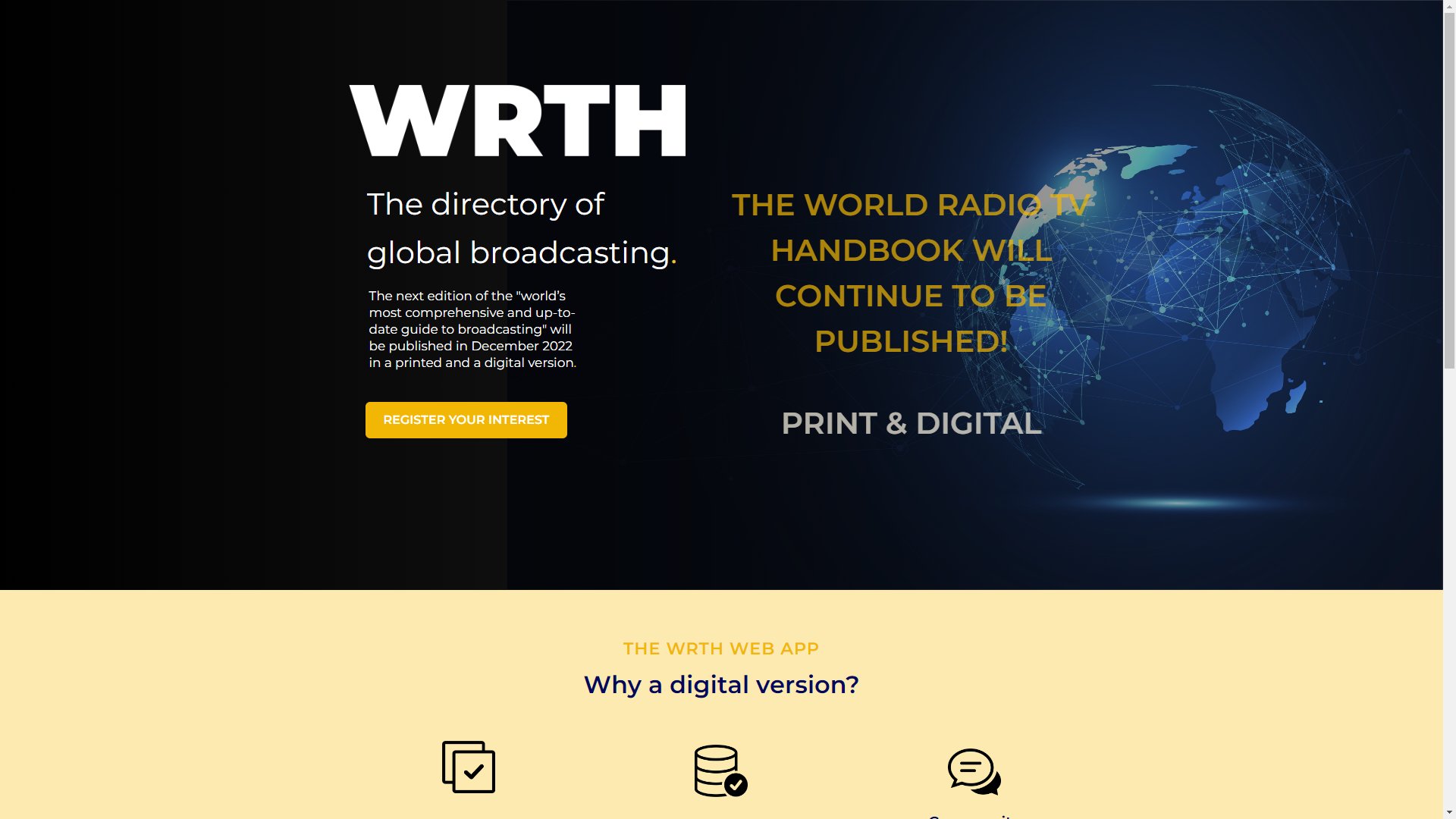 The next edition of the WRTH "world's most comprehensive and up-to-date guide to broadcasting" will be published in December 2022 in a printed and a digital version. The rights have now been transferred to Radio Data Center GmbH (RDC), based in Freising, Germany.
This is fantastic news! Thank you for sharing this, Andrea.
UPDATE: WRTH has posted the following press release (click to download PDF).
Of course, we'll post more details as they become available.