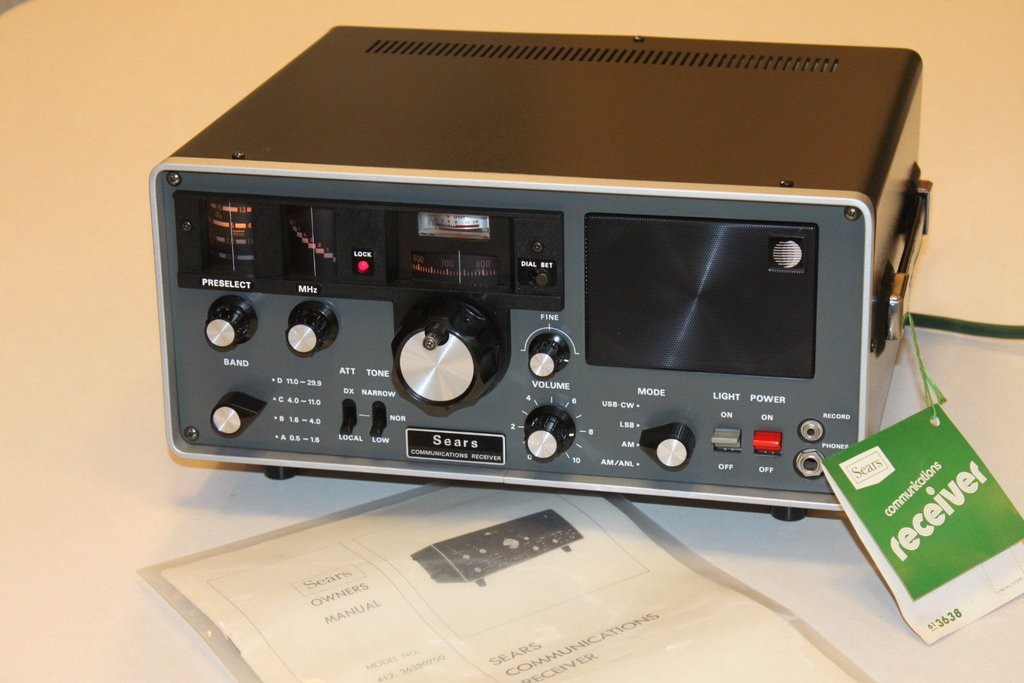 This must be the day for eBay finds! This one will not be a deal (price-wise) unless you're on the market for a NOS (New Old Stock) classic receiver.
Many thanks to SWLing Post contributor, Mario Filippi (N2HUN), who writes:
On eBay is an auction that is worth watching, just to see what the final bid will be:
Sears 412.36380700 (613638) Yaesu FRG-7 Shortwave Communications Receiver / NOS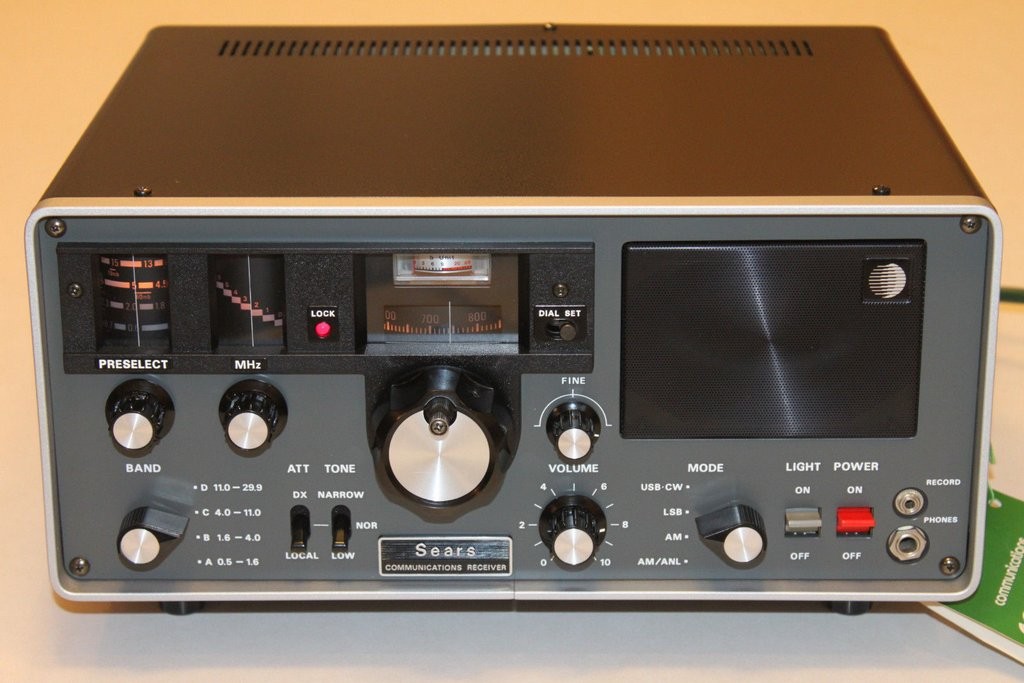 This is a new old stock Sears version of the FRG-7, no different from the Yaesu except it had the Sears name on it.
Used ones have been sold on eBay but this is the first one I've seen that was NOS.
Amazing what people have stored away in attics, closets, basements, etc. I had one of the Sears versions years ago. Note that the older versions of the Yaesu FRG-7 did not have the fine tuning knob. This one is apparently one of the later versions.
All round excellent radio, nice big speaker, excellent sensitivity, selectivity, one of the shortwave radio hall-of-famers!
Indeed, Mario! Thanks for the tip! As you say, it will be fun to see how high this listing may go befor ethe bidding ends tomorrow afternoon/evening. It's rare to find a Sears or Yaesu so pristine. 
Here are few more photos I pulled from the listing–click to enlarge: