Many thanks to SWLing Post contributor, Pete, who writes:
Thomas, I'm curious what radios you have in the shack now. I see lots of posts about various radios, but I wonder what's in your personal collection and what's being evaluated. You know what they say…"inquiring minds" and all that! If you don't mind I for one would love to see even a basic list of your rigs.
Thanks for your question, Pete. Your're right–I don't really have an inventory listed here on the SWLing Post. In truth, my radio collection is pretty dynamic–radios come in and go out a lot due to testing, evaluations and reviews.
Here's what's in the shack at present. I'll start with ones currently in my personal collection:
Transceivers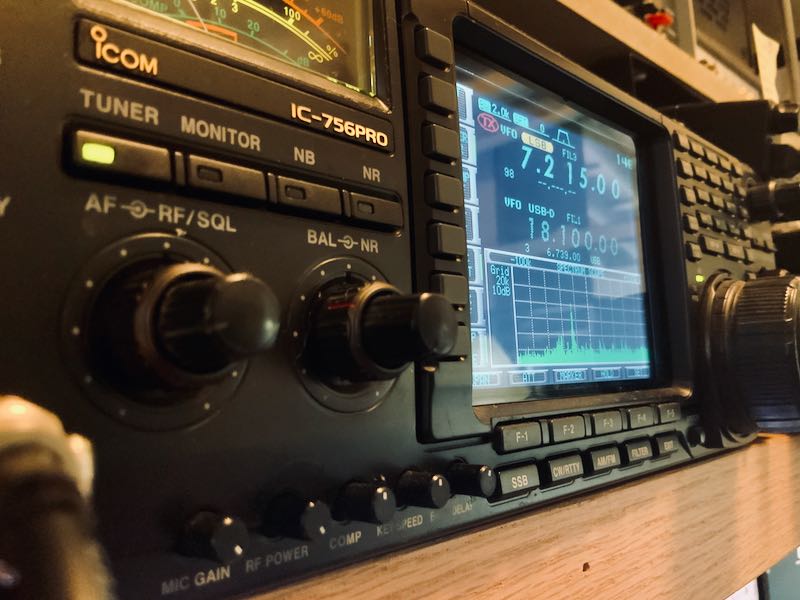 Elecraft KXPA100 amplifier (that pairs with either the KX2/KX3)
QRP Labs QCX+ transceiver kit (just arrived!)
LnR Precision Mountain Topper MTR-3B (just arrived!)
Receivers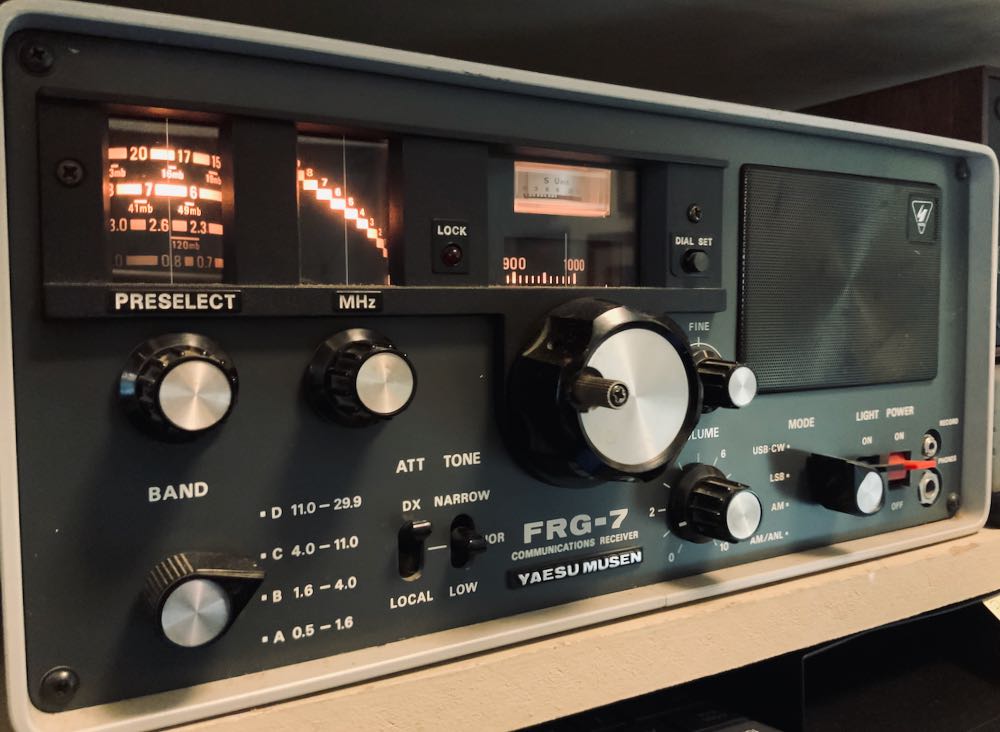 Currently under evaluation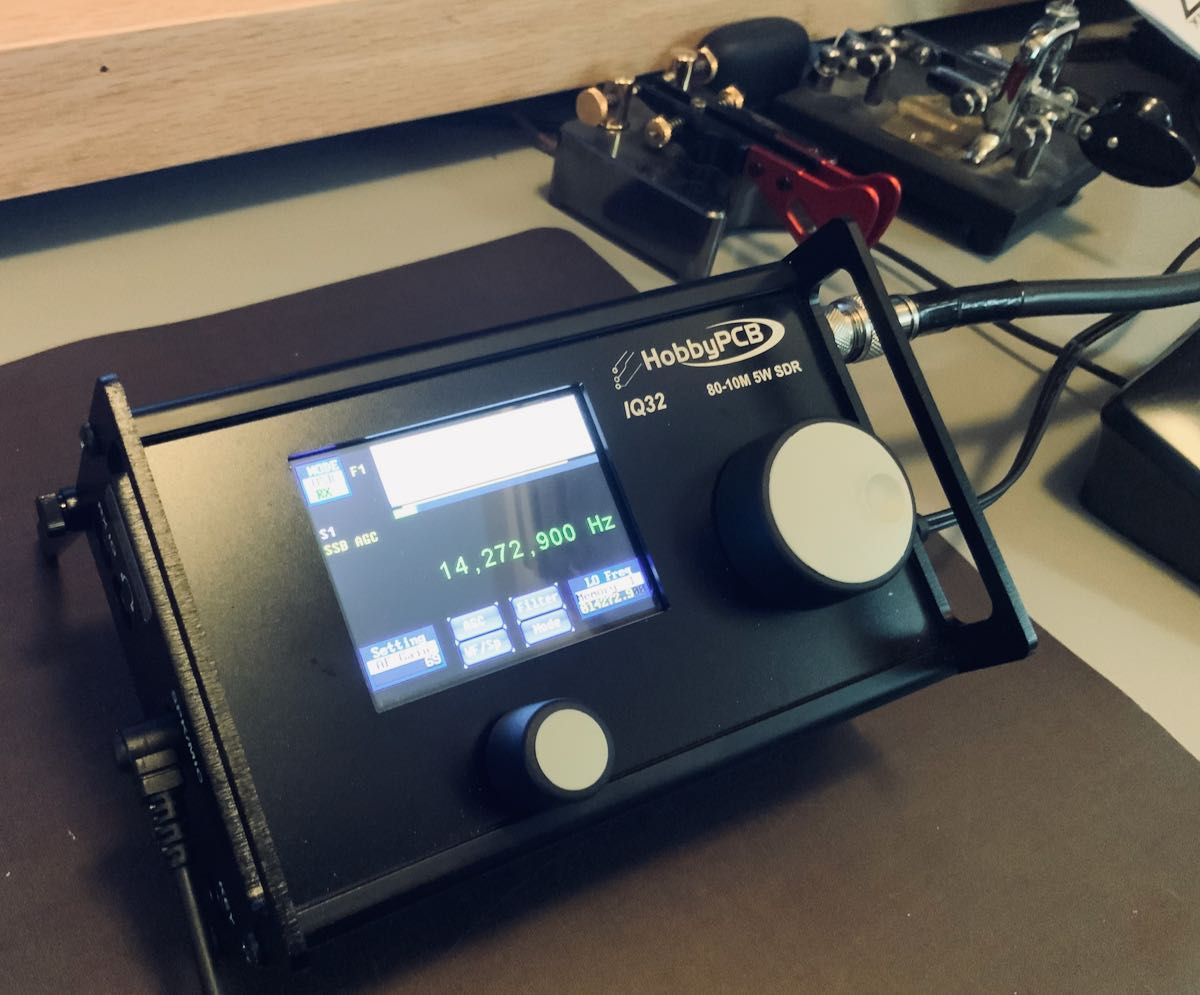 Vintage Valve/Tube Gear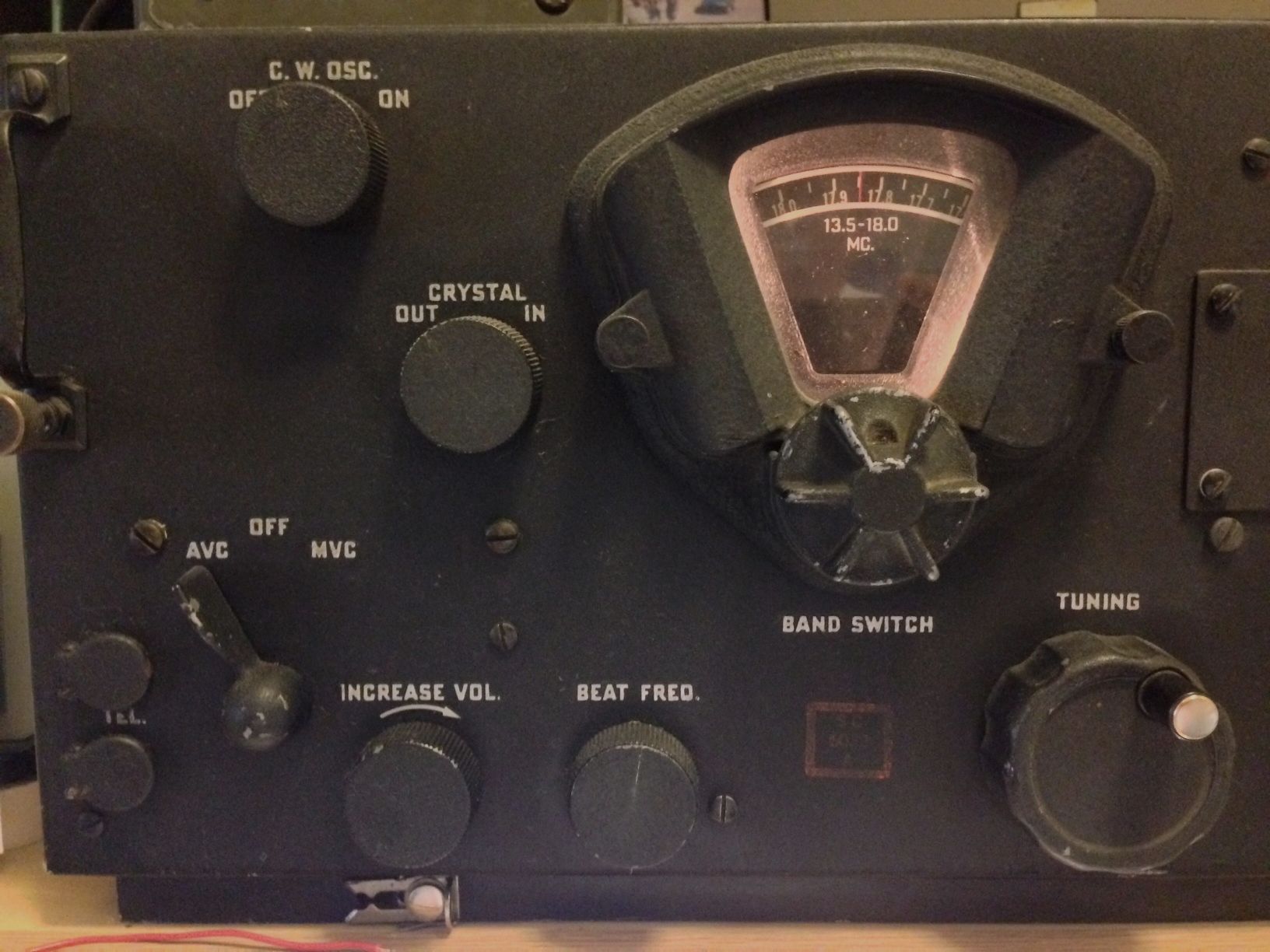 Portable Radios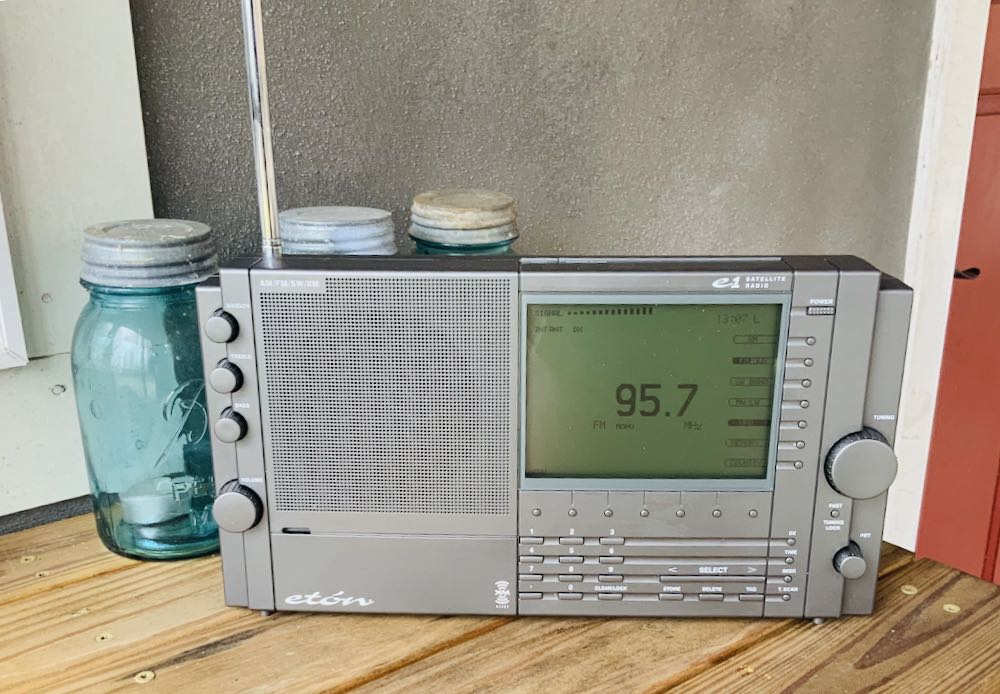 There are too many to list! (Ha ha!) In general, I keep any portable radio I believe represents the best in its price class. I rotate using and travelling with each radio as best I can, but honestly keep them in the shack for any new reviews as I'm always in need of comparison radios.   Here are some of the portables I believe I reach for most often (in no particular order):
Tecsun S-8800
Tecsun PL-880
Tecsun PL-660/PL-680
Tecsun PL-310ET
C.Crane CC Skywave
C.Crane CC Skywave SSB
Eton E1
Panasonic RF-2200
GE 7-2990
I also have a number of Handie Talkies, vintage solid-state portables, mobile radios and kit/homebrew radios and accessories like many radio enthusiasts.
This may seem like a lot of radios, but I have friends with collections that outnumber mine by orders of magnitude. In truth, if I didn't evaluate and review radios, I'd have a much, much smaller collection because there'd be no need to keep reference radios on hand. I rely on comp models, however, to accurately gauge a radios performance when matched against a similar or "benchmark" model.
Thanks for your question, Pete.
So back to you!  Readers, please comment with what you have in your shack. "Inquiring minds" want to know! 🙂
---
Do you enjoy the SWLing Post?
Please consider supporting us via Patreon or our Coffee Fund!
Your support makes articles like this one possible. Thank you!