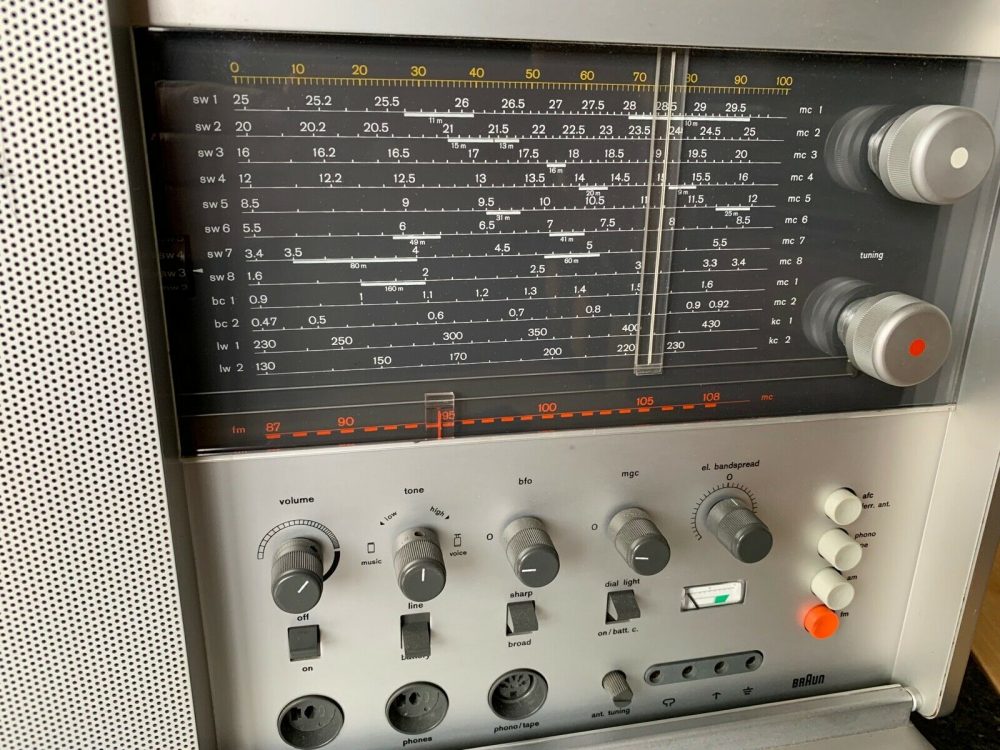 Radio Waves:  Stories Making Waves in the World of Radio
Because I keep my ear to the waves, as well as receive many tips from others who do the same, I find myself privy to radio-related stories that might interest SWLing Post readers.  To that end: Welcome to the SWLing Post's Radio Waves, a collection of links to interesting stories making waves in the world of radio. Enjoy!
---
In the United Kingdom, you need a license to drive a car, fly a plane, practice medicine and watch TV.
The "TV license" is what Brits call their system for funding their world-famous broadcaster, the BBC. Currently, it costs the equivalent of $216 a year and is compulsory. Anyone in the U.K. caught watching or recording programs broadcast on any television channel or livestreamed on an online platform without a license is likely to be prosecuted.
The BBC — the Beeb, as it's known — derives around $5 billion a year from this source. That's 75% of the total revenue it needs to run a vast media empire, comprising 10 national TV channels and 10 national and 40 local radio stations as well as its World Service broadcasts and a global news website.
Full disclosure: The Beeb is a content partner for Marketplace.
But the license fee is under attack. The government just announced that it's freezing the fee at the current level for two years and not increasing it in line with inflation — a decision that could cost the corporation nearly $400 million. The government has also hinted that it would like to eventually scrap the license fee altogether. [Continue reading at Marketplace…]
It's everywhere! It's everywhere! Fortunately, you can take a bite out of RFI.
RF interference — is it interference to you? Is it interference by you? Possibly both! What does this interference consist of? And how can you tell what type is present? A topic that starts off with so many questions is bound to cover a lot of ground, so let's get started. Continue reading →