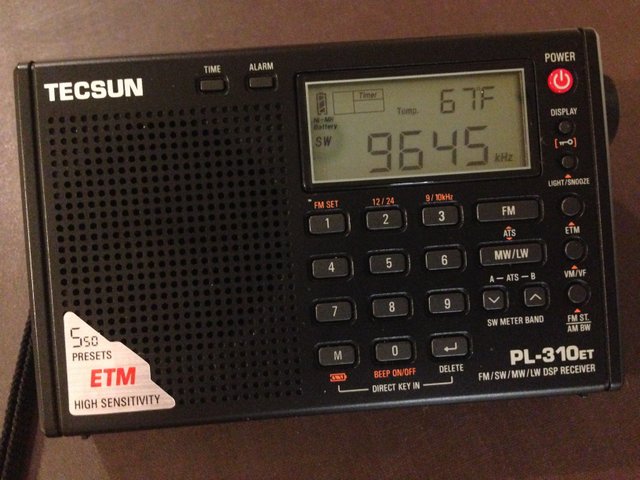 Radio Waves:  Stories Making Waves in the World of Radio
Because I keep my ear to the waves, as well as receive many tips from others who do the same, I find myself privy to radio-related stories that might interest SWLing Post readers.  To that end: Welcome to the SWLing Post's Radio Waves, a collection of links to interesting stories making waves in the world of radio. Enjoy!
Many thanks to SWLing Post contributors Troy Riedel, Dan Robinson, and the Southgate ARC for the following tips:
---
IRVINE, Calif.–(BUSINESS WIRE)–Jul. 26, 2021– Skyworks Solutions, Inc. (Nasdaq: SWKS), an innovator of high-performance analog semiconductors connecting people, places and things, today announced that it has completed its acquisition of the Infrastructure & Automotive business of Silicon Laboratories Inc. (Nasdaq: SLAB) in an all-cash asset transaction valued at $2.75 billion.
"On behalf of the entire Skyworks organization, I want to welcome the Infrastructure & Automotive team," said Liam K. Griffin, chairman, chief executive officer and president of Skyworks. "In addition to a strong legacy of innovation and execution, the I&A business brings a highly diversified customer base that will enable our continued expansion into strategic end markets. Together, we will accelerate profitable growth in key industry segments, including electric and hybrid vehicles, industrial and motor control, power supply, 5G wireless infrastructure, optical data communications and data center." Continue reading →