Yesterday, while driving home from the Winter SWL Fest, I learned that inventor Trevor Baylis passed away at the age of 80.
Many thanks to a number of SWLing Post contributors who sent me news articles and obituaries.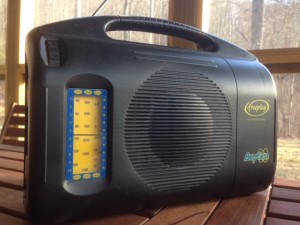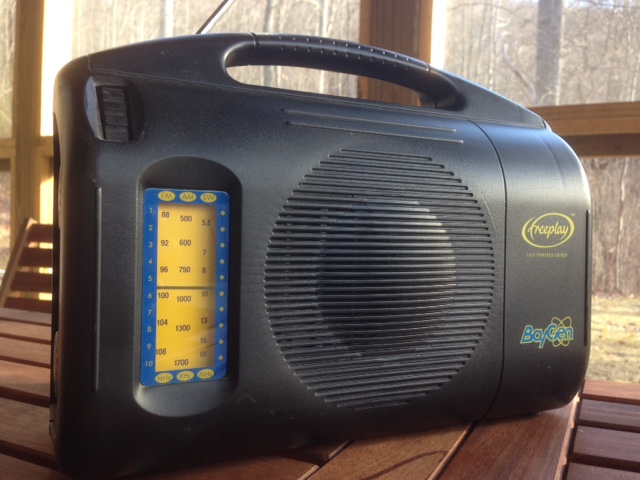 I'm honored to have spoken with Mr. Baylis over the years; he's a brilliant, caring fellow with a sharp mind for solving problems and inventing solutions. Indeed, his advice has been invaluable for my charity, Ears To Our World.
Not only did his clockwork radio design lead to a staple resource in our mission, but he was especially helpful as we invented, produced and distributed our flashlight that runs on dead batteries–the HumanaLight.
We'll miss you, Trevor.