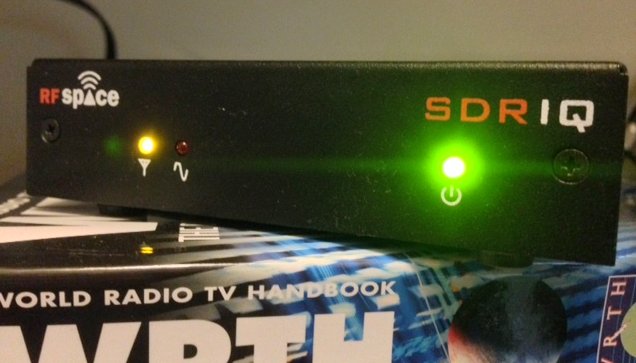 I'm plotting travels soon and plan to take my RF Space SDR-IQ along for the ride.
I've noted a number of excellent open source applications that work with the SDR-IQ, but many of them don't work on the Mac OS X operating system. Those that do work on Mac OS X seem to lack the ability to make spectrum and audio (AF) recordings.
I had considered installing Windows 7 on my MacBook Air (as a dual boot) and running an app like SDR#, but I simply don't have the storage space to effectively house two operating systems on the Air's solid state drive.
I'm curious if anyone has an SDR application recommendation. Please comment if you do!