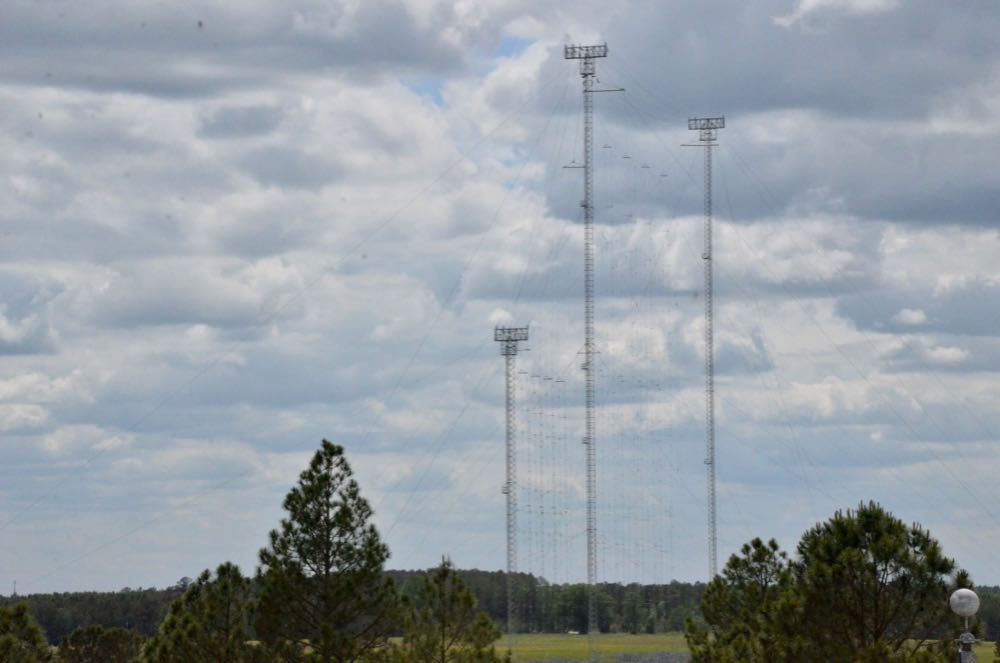 Radio Waves:  Stories Making Waves in the World of Radio
Welcome to the SWLing Post's Radio Waves, a collection of links to interesting stories making waves in the world of radio. Enjoy!
---
EDXC co-founder Anker Petersen has published the latest Trends in tropical bands broadcasting and Domestic Broadcasting Survey.
Anker writes: "Since the Danish Short Wave Club International published the first annual Tropical Bands Survey in 1973, I have registered which stations are active, based upon loggings from our members and other DXers around the world. Here is an updated status outside Europe and North America, where Clandestine and Pirate stations are not included."
Both of the documents are available at the DSWCI website, to study and enjoy. Click on the two blue boxes on the left side of the website for the current versions, and also to look back over previous versions. Hopefully, these will also encourage more DXers to listen regularly to the Tropical Bands. [Click here to read the original post…]
Talk in Washington about making Daylight Saving Time permanent may bring cheers from people who hate the "spring forward" and "fall back" disruption to their body clocks. But it has the potential to upend radio stations, especially during the darkest winter months. New Jersey Broadcasters Association President Paul Rotella is urging the bill's sponsor to consider adding some protections for AM radio into the bill.
"If this legislation is adopted, many if not most, AM stations will lose an hour of morning drive with no or reduced power and no one seems to be addressing the issue," said Rotella in a letter to Rep. Frank Pallone (D-NJ), the chair of the House Energy and Commerce Committee. Permanent daylight-saving time would mean that AM daytime-only stations and AMs with directional signals would not be at full power until after 9am in some parts of the country.
Rotella says such a move would mean that these stations would lose most of their critical morning drive daypart when a lot of ad revenue is made. The upside is the change would give AMs more time during their afternoon drive, when some stations need to power down before 5pm during the winter months. But many AM owners have said that the amount of money they would make from an extra hour of broadcast time during the afternoon would not make up for the losses they would suffer in the morning. [Continue reading…]
[What RTI's Ukrainian listeners are saying]
RTI's Russian broadcasts are reaching Ukraine, and the Ukrainian people are talking back. The head of RTI Russian tells Insider what listeners are saying and how RTI is supporting Ukraine from Taiwan. Continue reading →