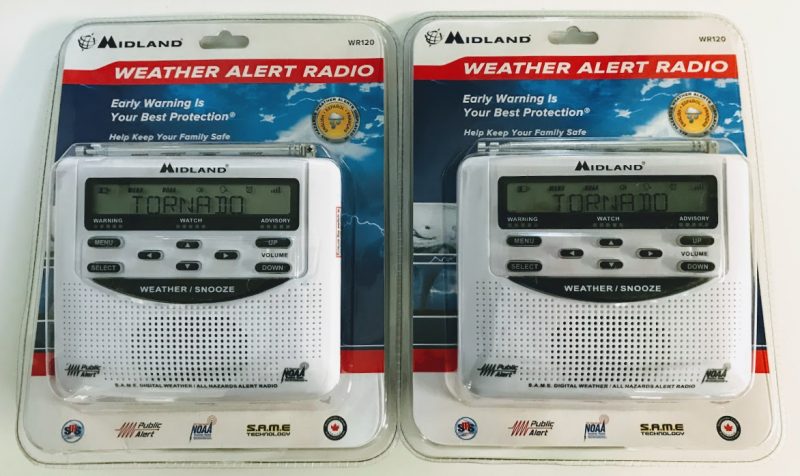 Many thanks to SWLing Post contributor, NT, who writes:
Hi Thomas,
A few months ago, a city in northern California gave away weather radios to help their community prepare for fire season. And last year a county in Georgia did the same thing in advance of extreme weather.
With all the fires and severe weather happening around the world, I'm curious if other communities have been doing emergency radio give-aways? I thought you or other SWLing Post readers might have seen similar stories?
73,
NT
Great question, NT!
Post readers: please comment if you know of other communities around the world who've deployed weather radios in an effort to prepare for natural disasters.