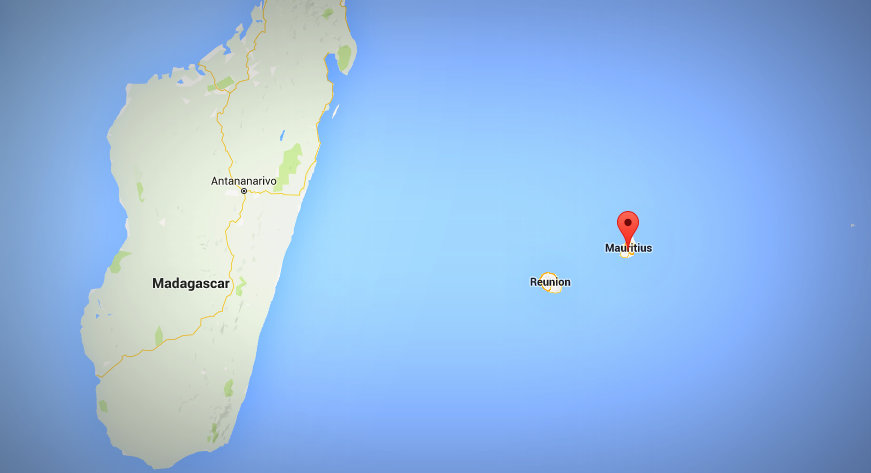 Many thanks to SWLing Post reader, Jacques Catherine, who left the following comment on our post from 2012: Is there anything to listen to on shortwave?
"I live in Mauritius Island in the Indian Ocean and I've been listening to Shortwave since I was a kid (I'm 58 today) on my dad's good old Phillips wooden valve radio.

I'm sorry, but shortwave is certainly not dead. After having read all the comments above, I come to the conclusion that reception definitely depends on your location.

I have two Tecsun receivers ( Tecsun S 2000 and PL 660) hooked to a Windom antenna and an ATU. I receive dozens of stations from all over the world here as well as a lot of stuff on ssb, including – in the morning – New York MWARA (8825.0 usb), Gander (8831.0 usb) or, in the evening, Brisbane (5634.0 usb).

Broadcast stations from Japan, Taiwan, India, Iran, Australia, Singapore, China, Africa and even the US, come in here loud and clear with very little static, depending on the season and time of the day. I think I'm privileged to be located where I am !

And I bought some years back a pair of cheap small wooden amplified speakers in Hong Kong that reproduce exactly the sound of my dad's old valve radio!"
Thank you for your comment, Jacques. You're right: it's all about your location…and you certainly live in a prime spot!
I'm most fortunate that I live where I do–quite far away from sources of noise that plague our urban readers/listeners (and that have plagued me in the past). My location is not ideal (from a radio/receiving standpoint) because my ground conductivity is very poor and I'm in North America where very few broadcasts are targeted these days. I do, however, have the space for a rather large horizontal delta loop antenna that serves me well across the HF bands. I might have invested $50 in the antenna wire and components five years ago.
When propagation is good, some broadcast bands are actually packed tightly with signals. Indeed, Thursday last week, I could've easily logged two dozen stations on the 31 meter band alone.  Here's a screen capture from the spectrum display of my SDR: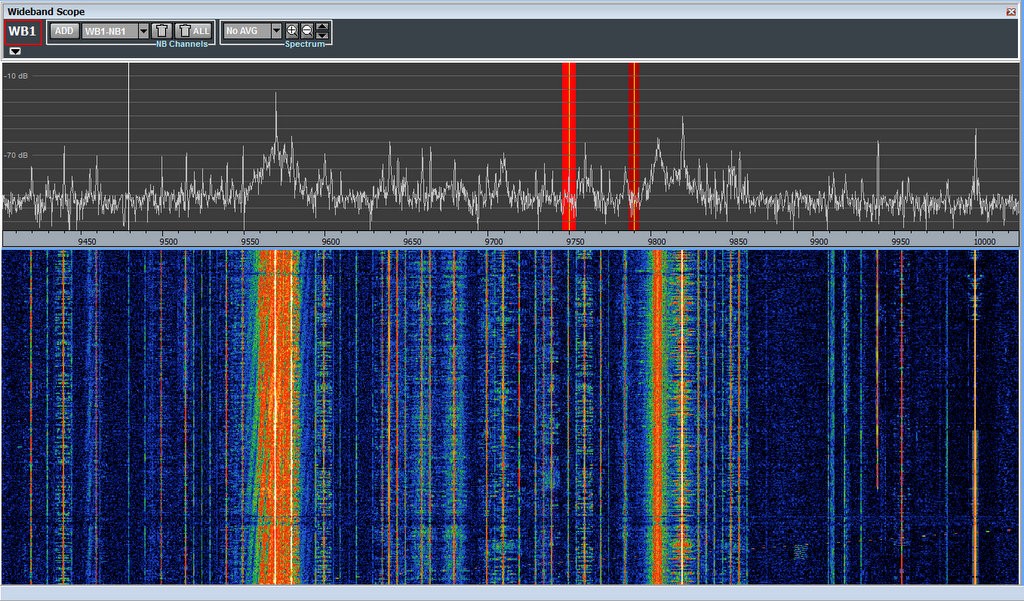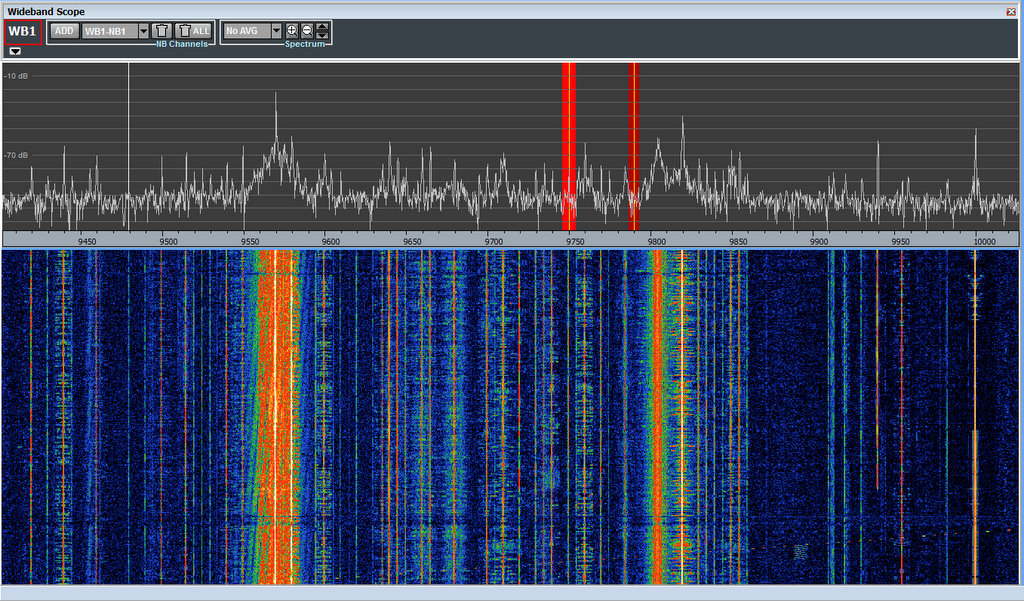 If you live in an urban area and feel that you're missing out on the action, consider taking your receiver outdoors and away from interference. Take your receiver on hikes, camping trips or to the beach. You might be surprised by the number of stations you'll log!
Recently, our friend London Shortwave has been posting an amazing array of broadcast recordings he's made in a park in the middle of London, England. He's the guru of mitigating urban interference.
When I have time to curate the recordings, I hope to do a 2016 update of "Is there anything to listen to on shortwave?"–it's been on my to-do list for a while now.
Jacques, thanks again for your comment and reminding us to keep listening!