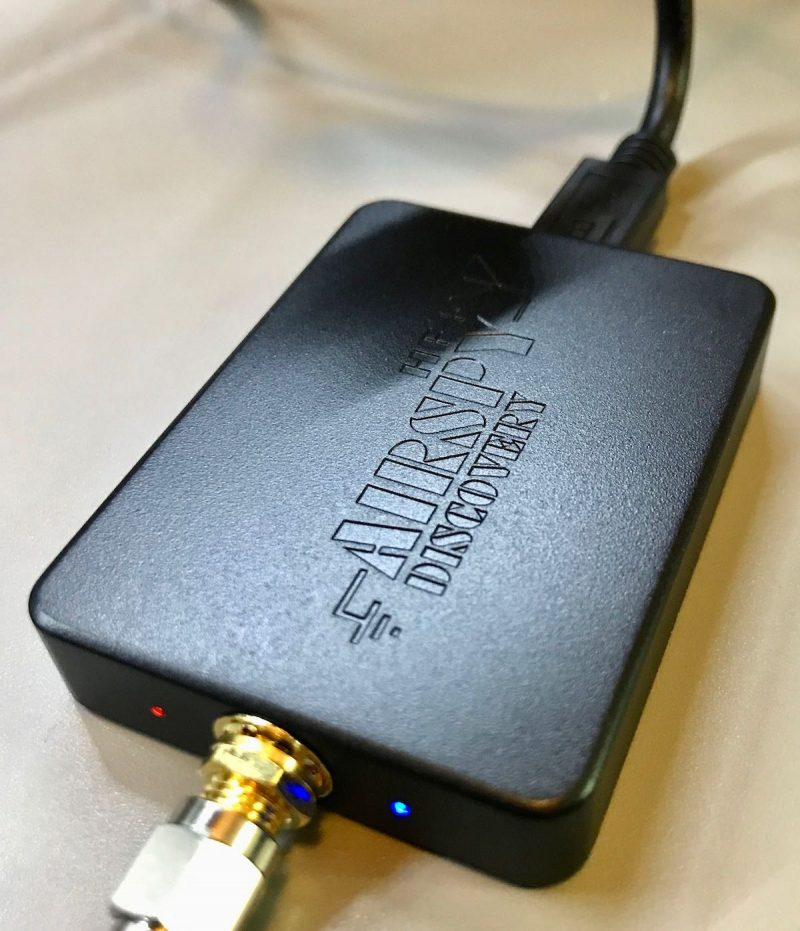 Many thanks to SWLing Post contributor, Mario Filippi (N2HUN), who writes:
For those who'd like to try receiving SSTV images and also get into the holiday spirit, there is an annual SSTV Fiesta from December 12, 2022 to January 6, 2023. The Fiesta is sponsored by the Azteca DX'ers. The frequencies are 14.230 MHz in the 20m amateur band and 27.700 MHz, just above the US Citizen's Band.
An excellent decoder is MMSSTV available free on line.
I've monitored 27.700 MHz the past week and have decoded the images below using an Airspy HF + Discovery, 31 foot ground mounted vertical, MMSSTV software and VB cable for piping the audio from the Airspy to MMSSTV.

Note that you have to set your receiver to USB. With MMSSTV you can set your receiver on the frequency of choice and just walk away like I did and the software will store any images received. Image clarity depends on propagation, just like other modes.
Good luck, thanks go out to the Azteca DX'ers for this enjoyable event and 73's.