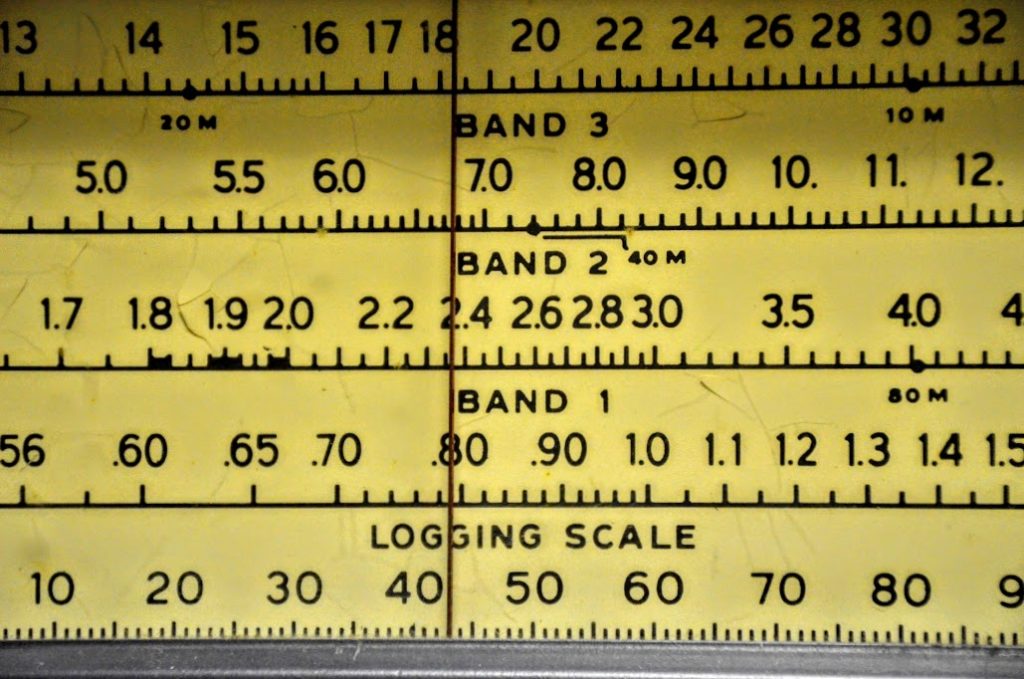 Last month, we published a post asking SWLing Readers to help Brian (W9IND) identify an elusive interval signal. Turns out, the interval signal belonged to the Voice Mirror of the PTT Habana, Cuba station.
This month, SWLing Post contributor, David Crawford is asking for help to ID another interval signal which likely belongs to a utility station. David writes:
In follow-up to the La Habana utility mystery, here's another one from the same era, 14985 kHz or thereabouts. Somewhere along the line I came to the conclusion that it might be El Salvador, but I don't remember what led to that. The [recording embedded below] isn't my own recording of it.


The tune is composed of individual DTMF tones, and when I was a bored youth I discovered that it could be played on an AT&T desk touch tone phone by pressing two keys at a time to remove the second tone. This one would repeat for hours at a time, interrupted by manually patched telephone calls.
Readers: Can you positively ID this interval signal? If so, please comment!