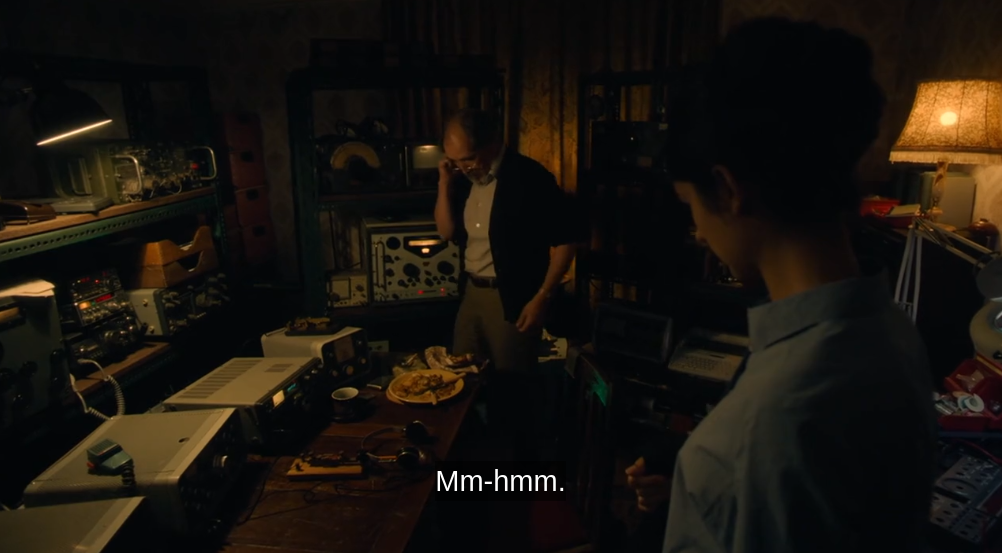 Many thanks to SWLing Post contributor, Jarno (PA3DMI), who writes:
Hi Thomas,
I found some radio's in the UK spy series 'The Undeclared War.'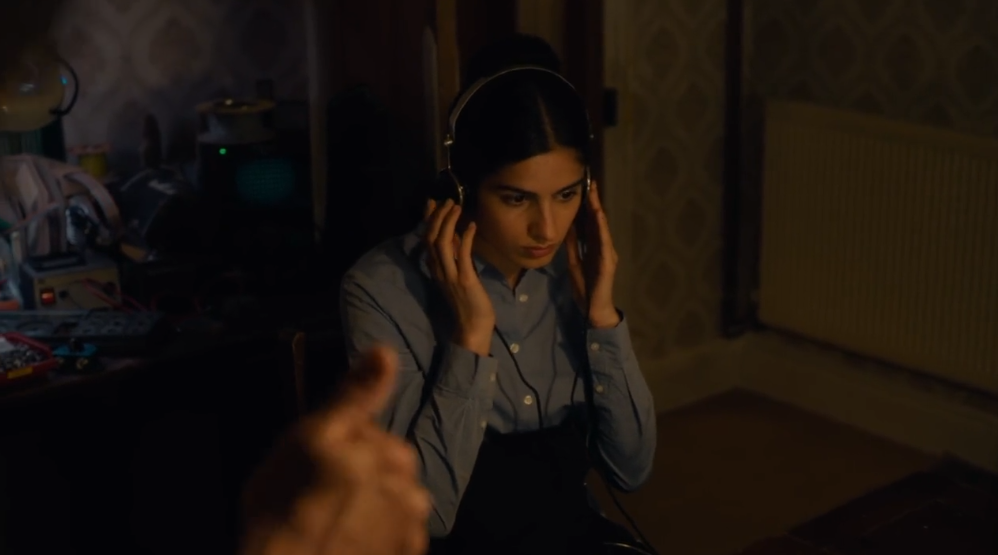 It's GCHQ the spy department in the UK. In episode 4 one of the leading characters makes a visit and look so many Yaesu, Eddystone, Heathkit and many more radio's.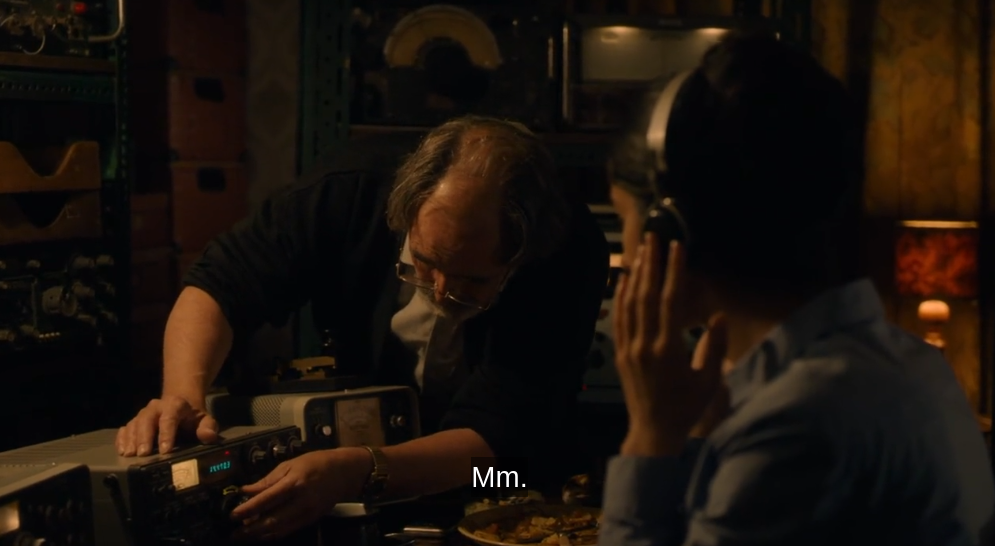 Bye from Amsterdam,
Jarno – PA3DMI
Many thanks for sharing this, Jarno! This looks like a fascinating series as well. Thank you for the tip!