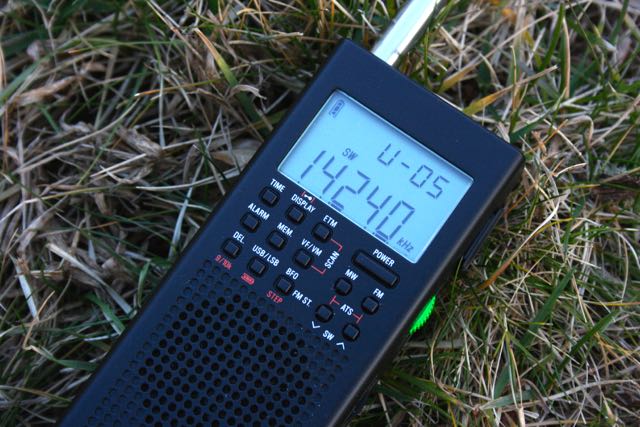 SWLing Post readers who are located in countries other than the United States, may have found it difficult (and pricey) to order the CountyComm GP5/SSB portable radio.
I've just learned about an eBay seller that ships internationally and works directly with CountyComm. The seller, Randy, is a ham radio operator (KB3GGC) and has a 100% satisfaction rating on eBay, so you can purchase with confidence. His price ($79.95) is also fair and shipping quite reasonable–certainly much better than many of the Tecsun PL-365 listings on eBay.
Click here to view his CountyComm GP5/SSB listing on eBay.
Randy also sells spare antennas and an adaptor that allows to connect external antennas to the GP5 series receiver.