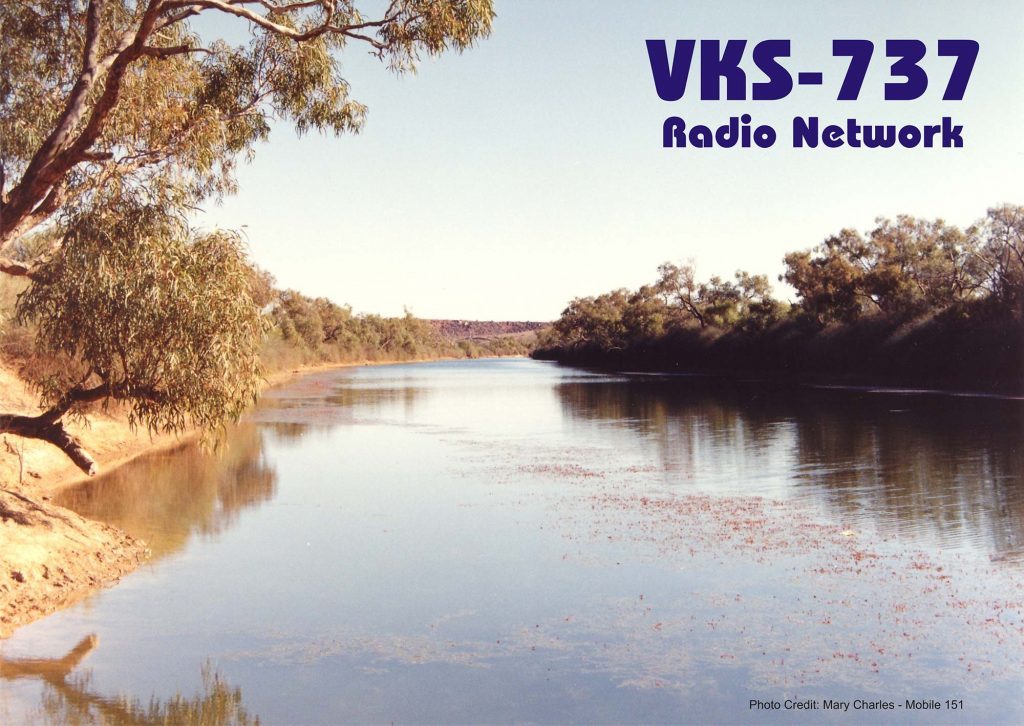 Many thanks to SWLing Post contributor, Jerome van der Linden, who writes:
At the Adelaide Caravan & Camping Show this last weekend, I picked up a brochure outlining the services of the VKS-737 HF Radio Network operated by a Public Benevolent Institution Established in 1993.

Its mission statement is to provide emergency and general radio communications assistance services to travellers in rural and remote areas of Australia using Base stations located in Adelaide, Alice Springs, Cairns, Carnarvon, Charleville, Charters Towers, Darwin, Derby, Meekatharra, Mount Isa, Newcastle, Perth, Port Hedland, St Marys, and Swan Hill. Some of these stations are Royal Flying Doctor base stations.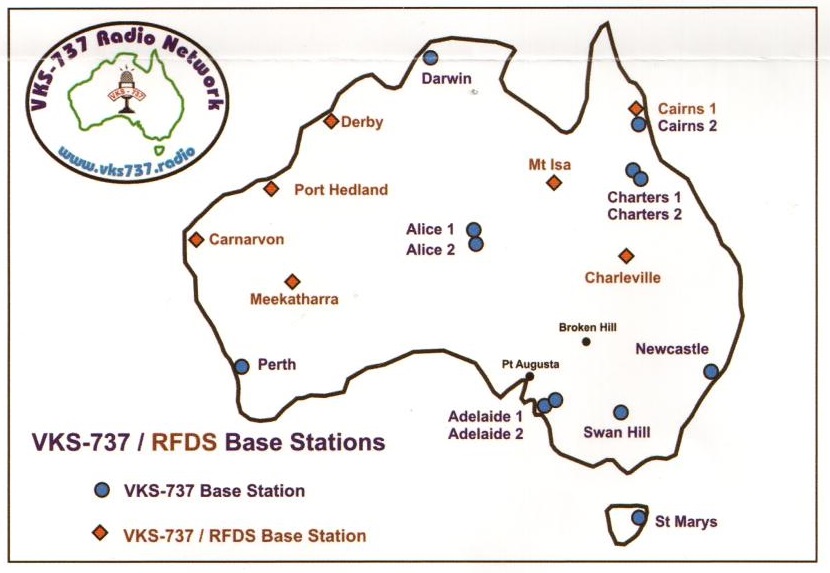 The brochure details the Channels / Frequencies used as follows: 1: 5,455kHz; 2: 8,022; 3:11,612; 4: 14,977; 5: 3,995; 6: 6,796, and 7: 10,180kHz

The VKS-737 web site also has an interesting and at times humorous example of a couple of videos showing travellers making use of the system.
https://vks737.radio/how-good-is-hf-radio/

Apparently, apart from licensing requirements, the equipment required is not cheap, being in the order of AU$3,800 to $4,300. I think the equipment is made by Codan. The brochure also makes the point that HF radio can be used for entertainment such as to receive BBC World Service and Radio New Zealand. Clearly, the group is up to date in being aware that Australia's own short wave broadcasting services are now – regrettably – a non event.
Thank you for sharing this, Jerome! I've heard of the VKS-737 service, but did not realize their network was so robust and that it piggybacks on a portion of the Royal Flying Doctor network.
Post readers: Anyone here familiar with the VKS-737 network?  Have you ever used the system  Please comment!