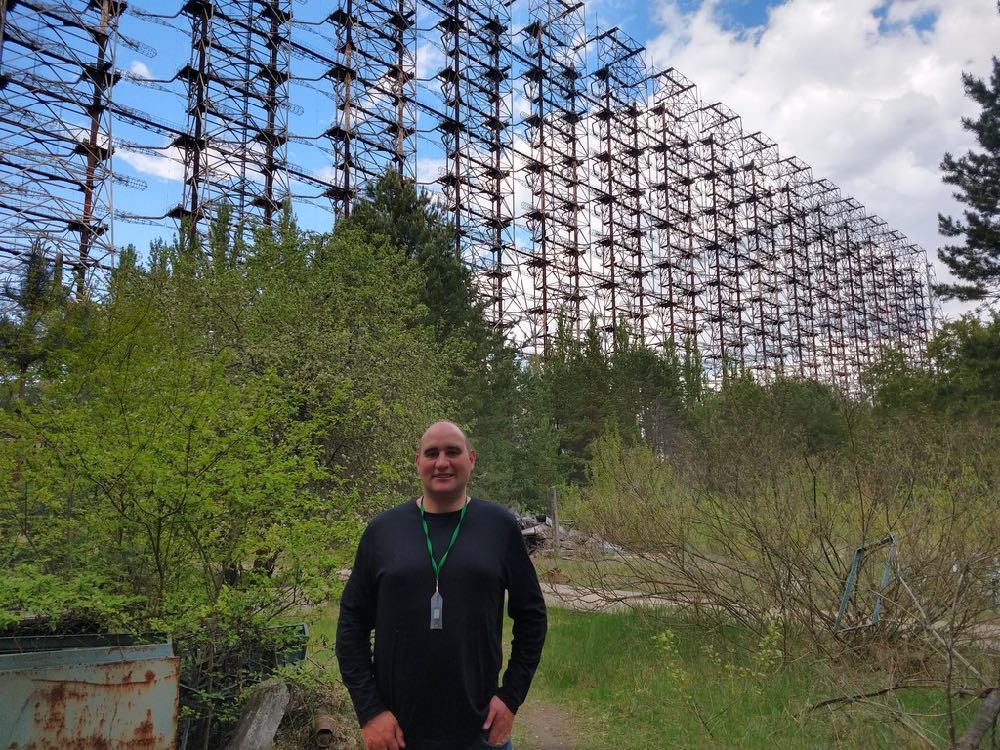 Many thanks to SWLing Post contributor Stephen Cooper who shares photos from his recent visit to the Duga Soviet Union era over-the-horizon (OTH) radar system near Chernobyl.
The following photo gallery contains images of the antenna, control room, training room and server room. Click on the thumbnails below to enlarge images and browse:
What an amazing site, Stephen! Thank you for sharing your photo tour with us.
Readers: Stephen is also an application developer and the kind fellow behind Shortwave.am, Interval Signal Ringtones for Android, and the Shortwave Radio Schedules app. Check them out!