Many thanks to SWLing Post contributor, Don Moore–noted author, traveler, and DXer–for the latest installment of his Photo Album guest post series:
---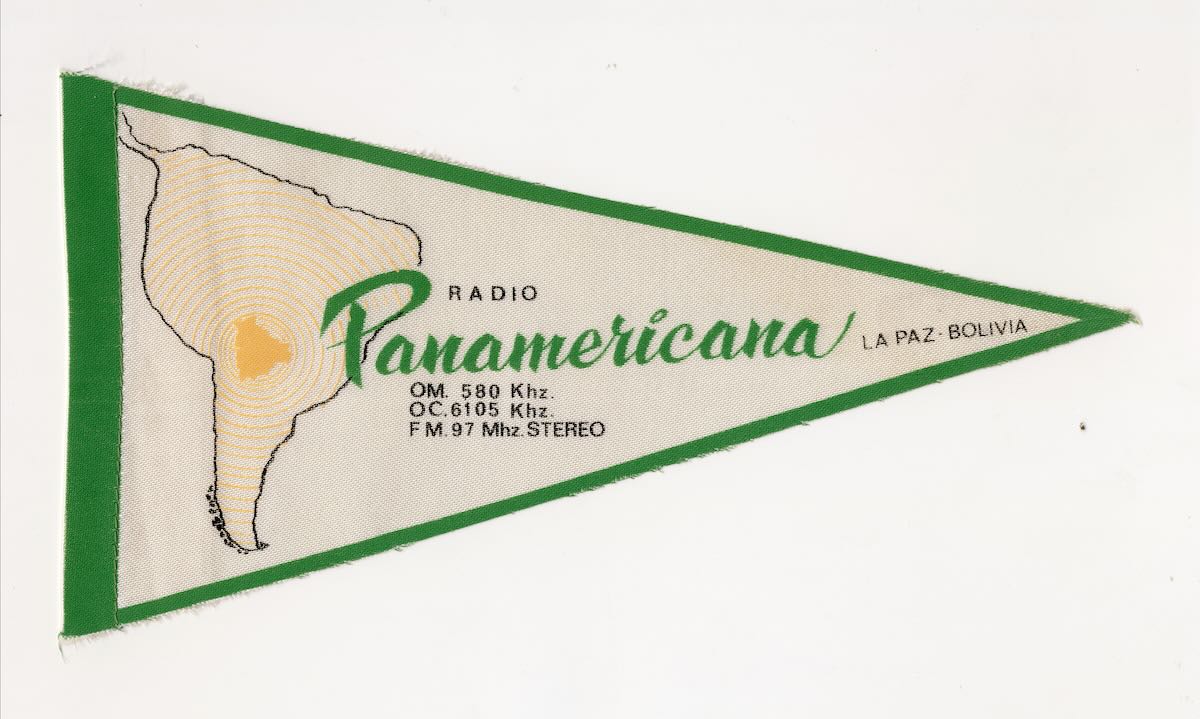 Don Moore's Photo Album: Bolivia 1985
by Don Moore
After finishing Peace Corps, my ex-wife and I spent six months traveling around South America in 1985. In mid-June we crossed the border to southern Bolivia from Argentina and took an overnight train to the mining center of Oruro. We also visited Cochabamba and the capital of La Paz before heading to Peru ten days later. We would have stayed longer but 1985 was the worst year ever for Bolivia's typically unstable economy and the country was being wracked by labor strikes and food shortages. But I did manage to visit about a dozen Bolivian shortwave stations.
Photos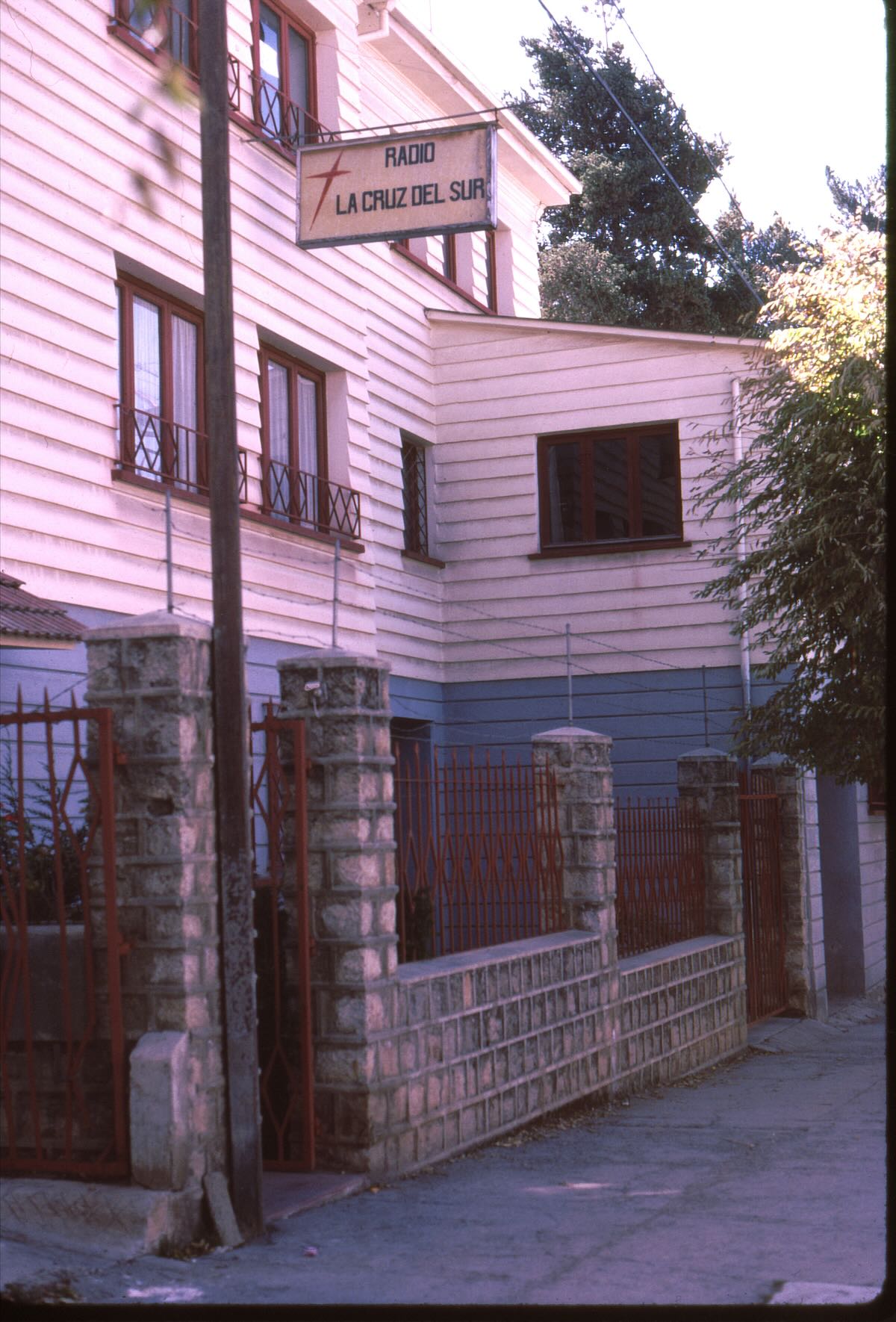 La Cruz del Sur was founded in 1949 by Canadian missionary Sydney H. Hillyer and the Canadian Baptist Mission. It broadcast on 4875 kHz shortwave for many years. My last log of it was in 2003.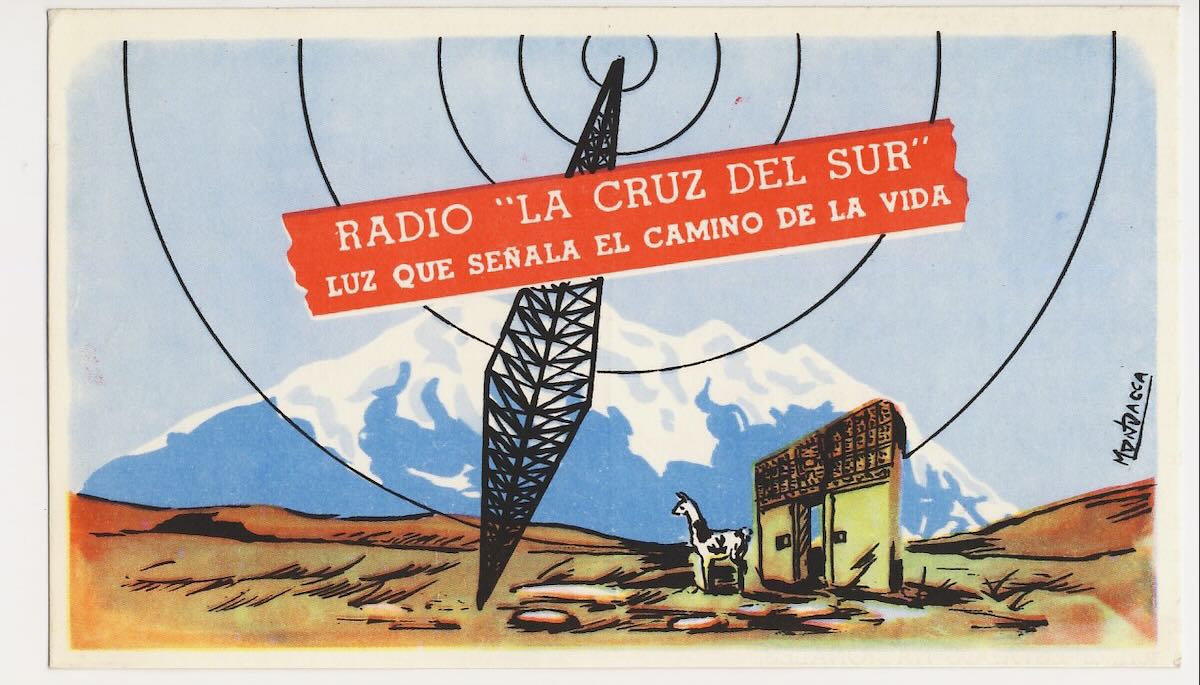 La Cruz del Sur QSL from the 1980s.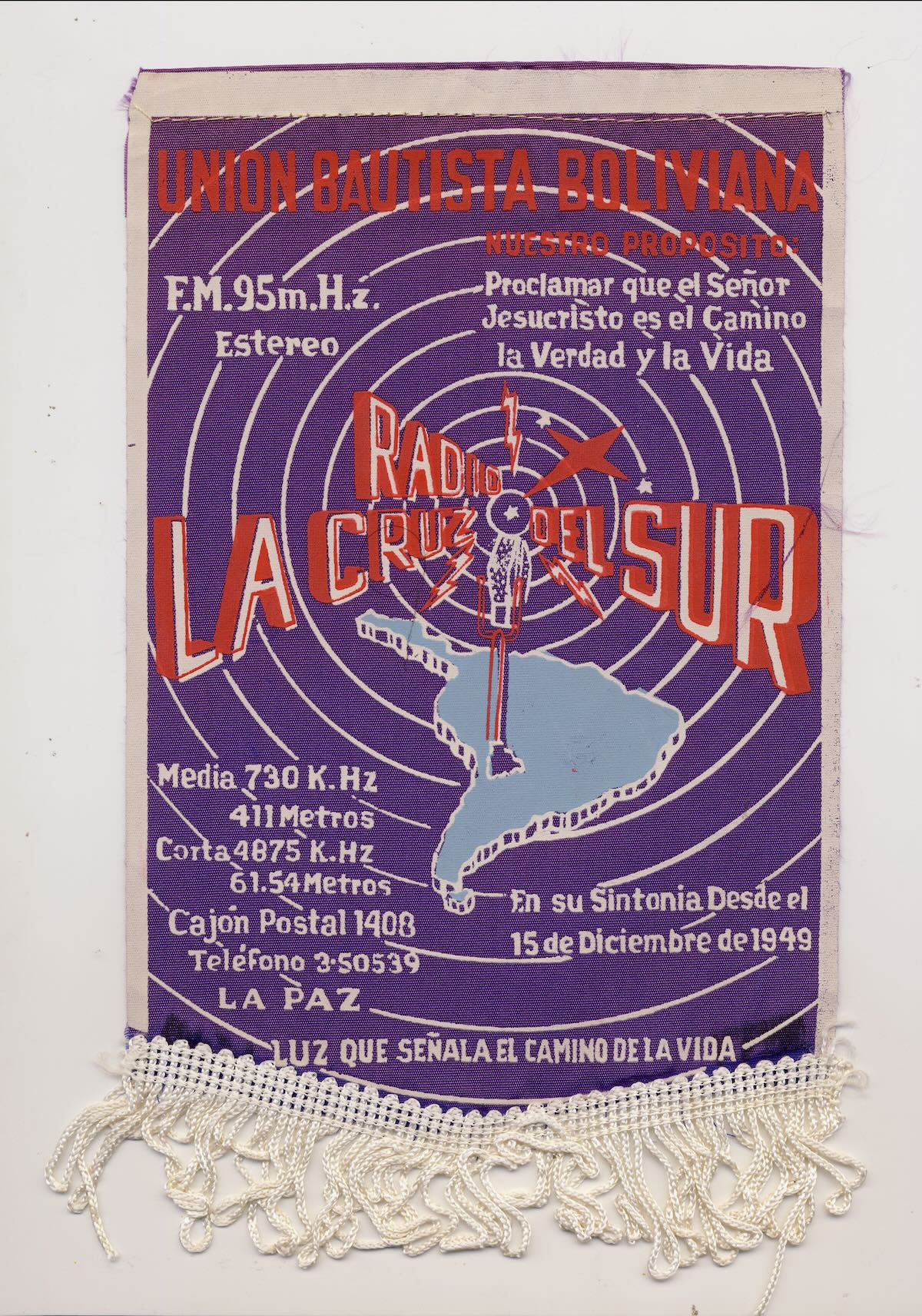 La Cruz del Sur pennant from the 1980s. Continue reading →