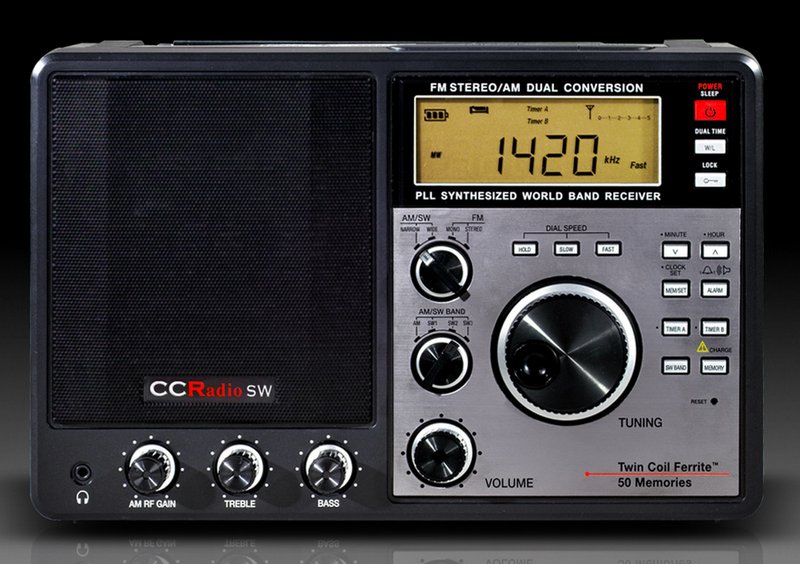 Many thanks to SWLing Post reader, Marla, who writes:
Perhaps you already know that the Crane CCRadio-SW has been discontinued. I spoke with their customer service today and learned that they can no longer get parts, so the SW is not repairable. Neither Crane nor Amazon has any.
Thank you, Marla! I was not aware of this.
After looking at the C.Crane website, it appears both the CCRadio-SW and CCRadio-SW Pocket have been discontinued.
Both of these radios have enjoyed a very long market life.
The CC Skywave is essentially an upgraded replacement for the CC-Radio SWP.
I am very curious if C.Crane plans to replace the CC-Radio SW with another large shortwave portable. I'll contact C.Crane and see if they can share more information.