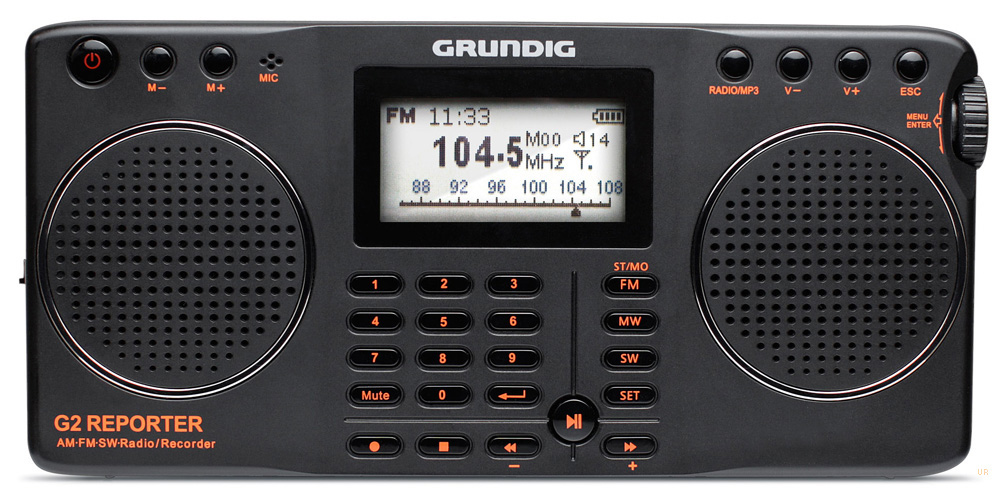 Many thanks to SWLing Post reader, Ulis, who shares this excellent deal on the Grundig G2: $29.99 US shipped!
You must hurry, though, as the deal is only valid today, Friday, March 7, 2014. Click here to purchase.
Ulis mentioned that the G2 was his first purchase from the retailer (1sale.com), but since he could pay with PayPal and the deal was first mentioned by CNET, he purchased with added confidence.
Note that the G2 is not a perfect radio–check out my review of its cousin the DE1129–but at $29.99, it's a steal.
If you missed this deal, try searching Amazon.com for the Grundig G2.