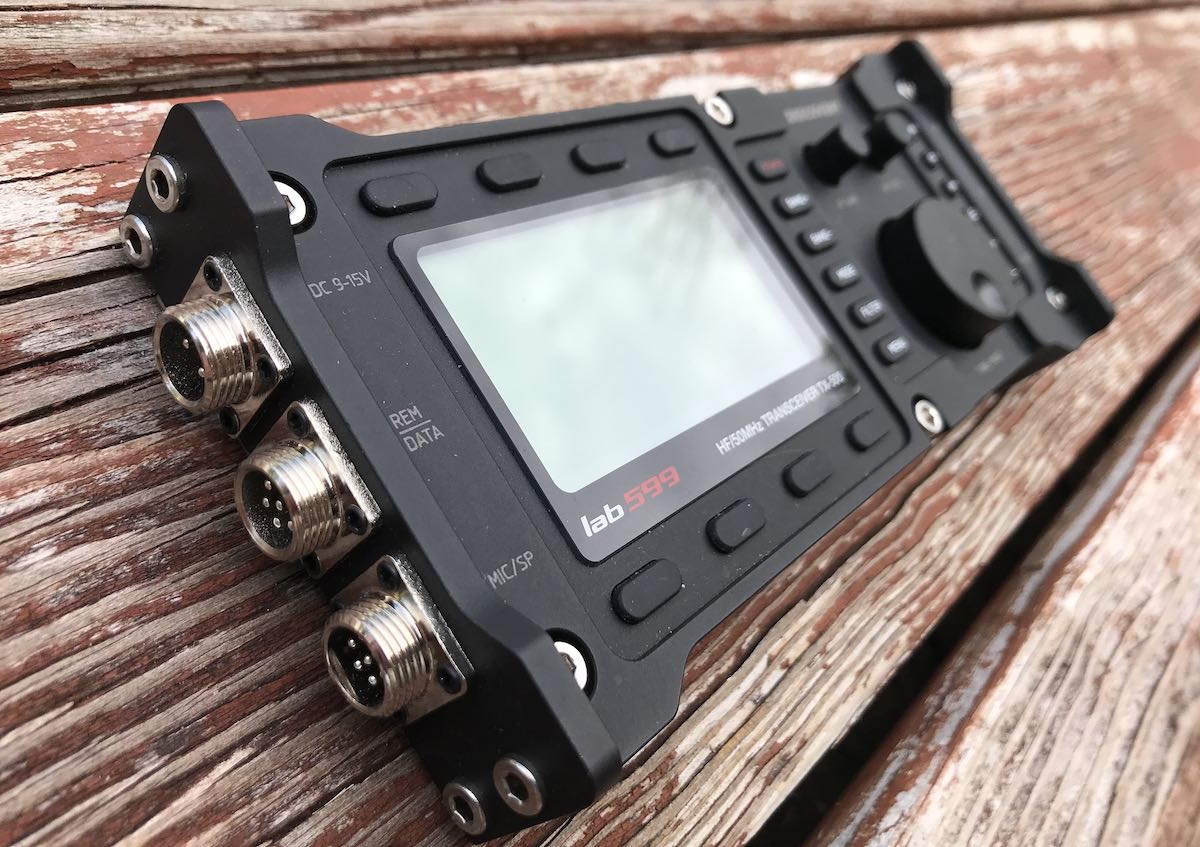 I've gotten a number of inquiries regarding my lab599 TX-500 review. It is featured in the current (October 2020) issue of The Spectrum Monitor magazine: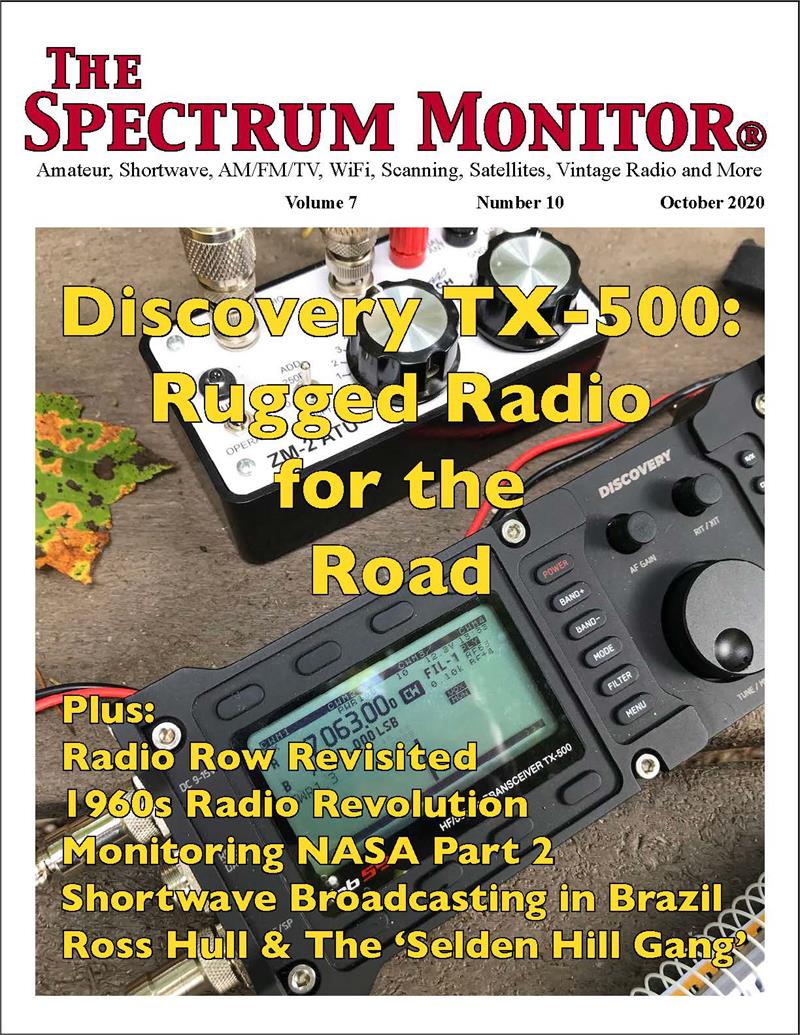 As you can see from the cover, there are a number of fascinating articles in this issue (click here for a list of all topics in this issue).
You can purchase current individual TSM issues for $3, or buy an entire 2020 subscription for $24 US.
As I've said in the past (and despite the fact they publish my features–!) TSM is one of the best values in our radio world. Truly superb articles spanning the full spectrum of radio!
FYI: I understand that Ham Radio Outlet will have the TX-500 in stock within days.