Many thanks to SWLing Post contributor, Don Moore–noted author, traveler, and DXer–for the latest installment of his Photo Album guest post series:
---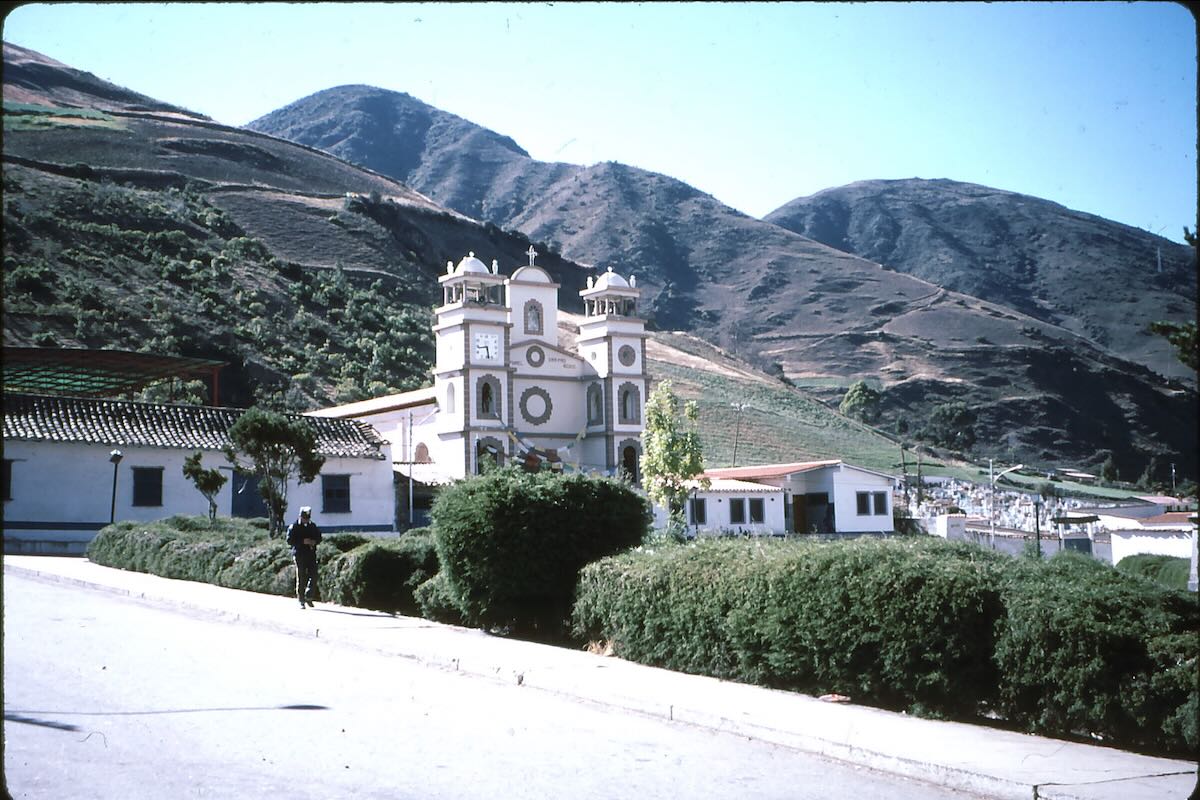 Don Moore's Photo Album: Western Venezuela
by Don Moore
I started this series several months ago with pictures of Ecos del Torbes and other stations in San Cristóbal, Venezuela. This time I want to take you to the other places I visited on that trip to Andean Venezuela in January 1995.
When I started DXing in the early 1970s, Venezuelans were the most commonly heard Latin American shortwave stations. The 90- and 60-meter bands were full of them and there were more than a few to be heard in the 49- and even 31-meter bands. But the Venezuelans began abandoning shortwave before other countries in the region and by the late 1970s their numbers had been considerably thinned. Only a handful remained in the early 1990s.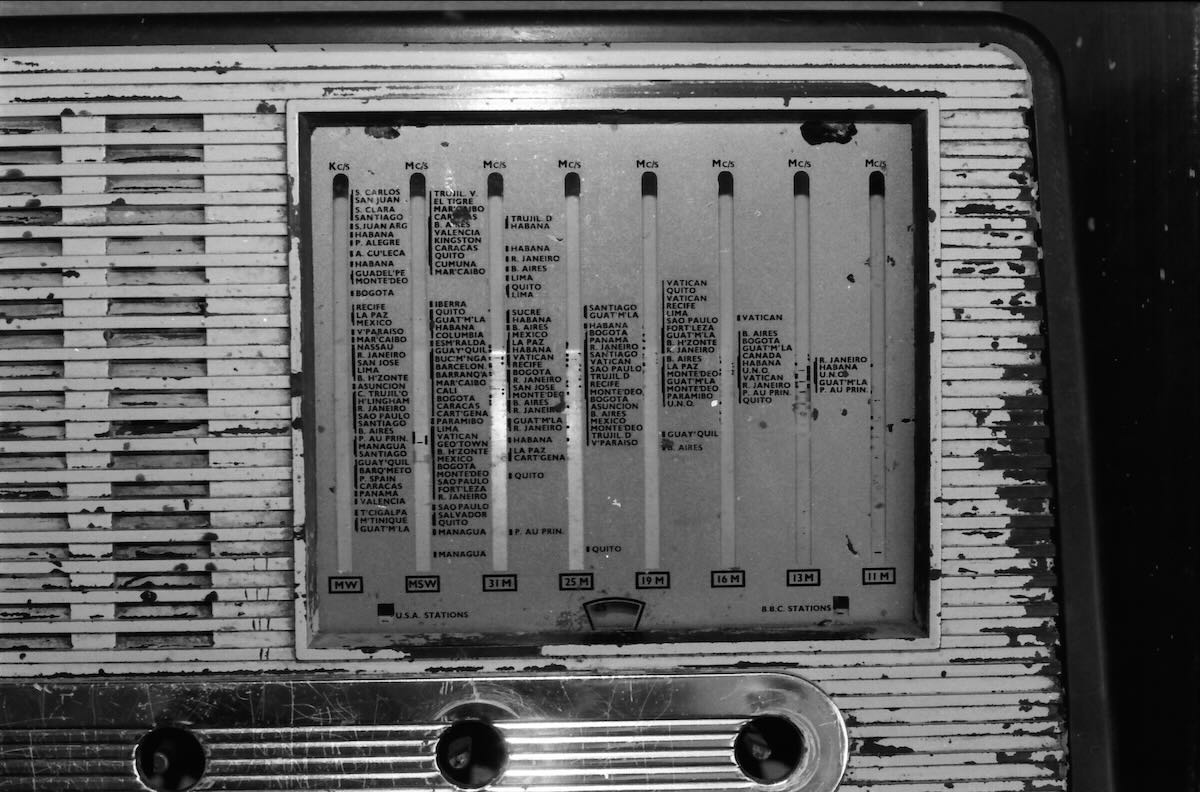 This radio dial [click to enlarge] goes back to a time when Latin American stations were found all over the radio bands.
One of the last Venezuelan stations to leave shortwave in the 1990s was Radio Valera in the busy commercial city of Valera.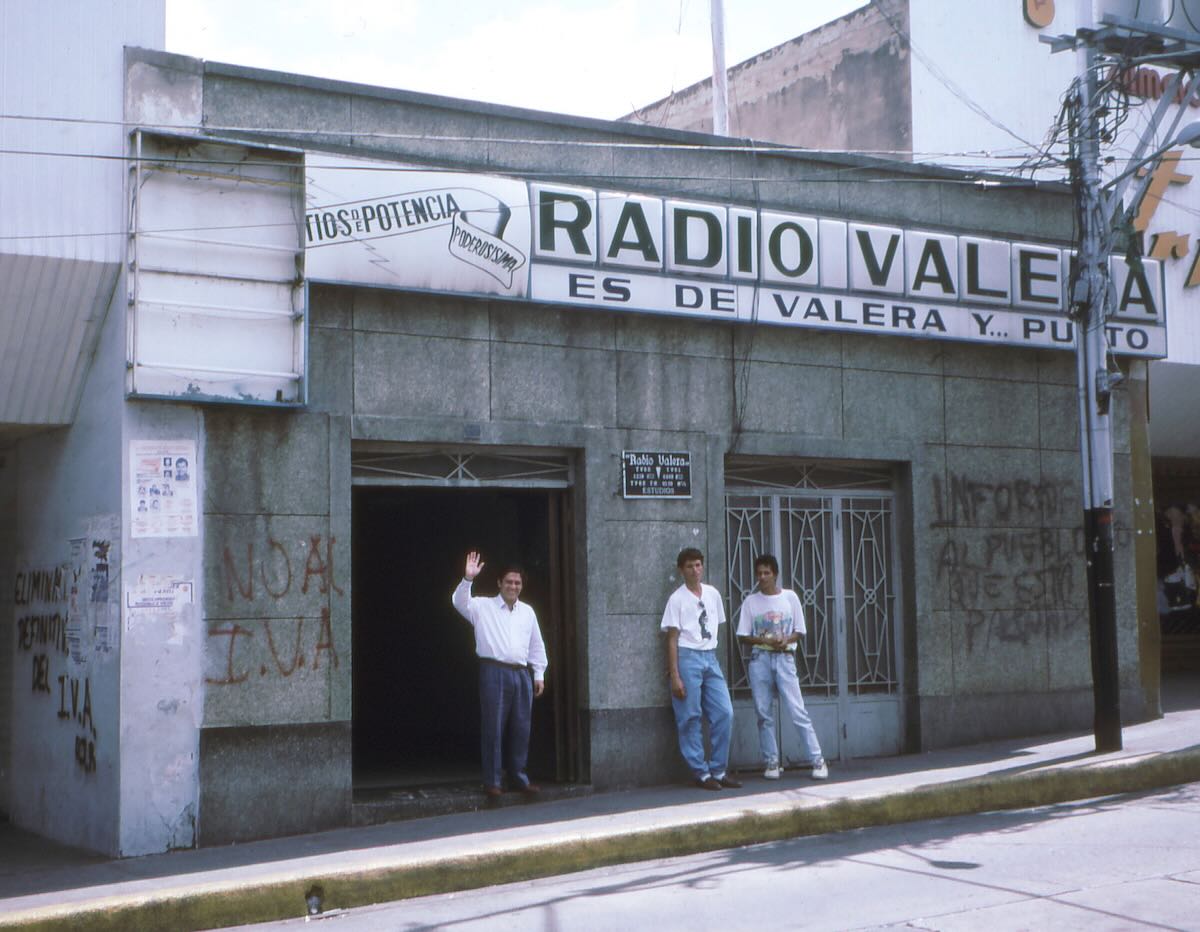 For decades, Radio Valera was one of the best heard and most consistent Venezuelan stations on 60 meters. Roque Torres Aguilar, waving on the left side, was station manager at the time of my visit.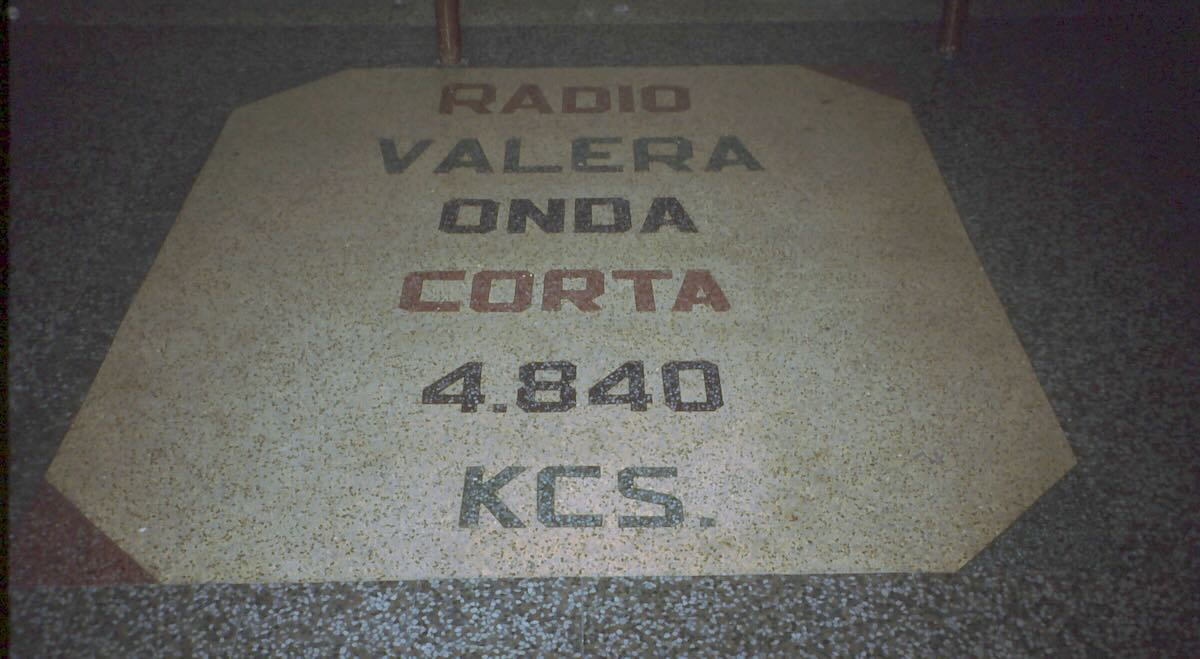 I've found listings in DX publications for their 4840 kHz frequency as far back as 1946.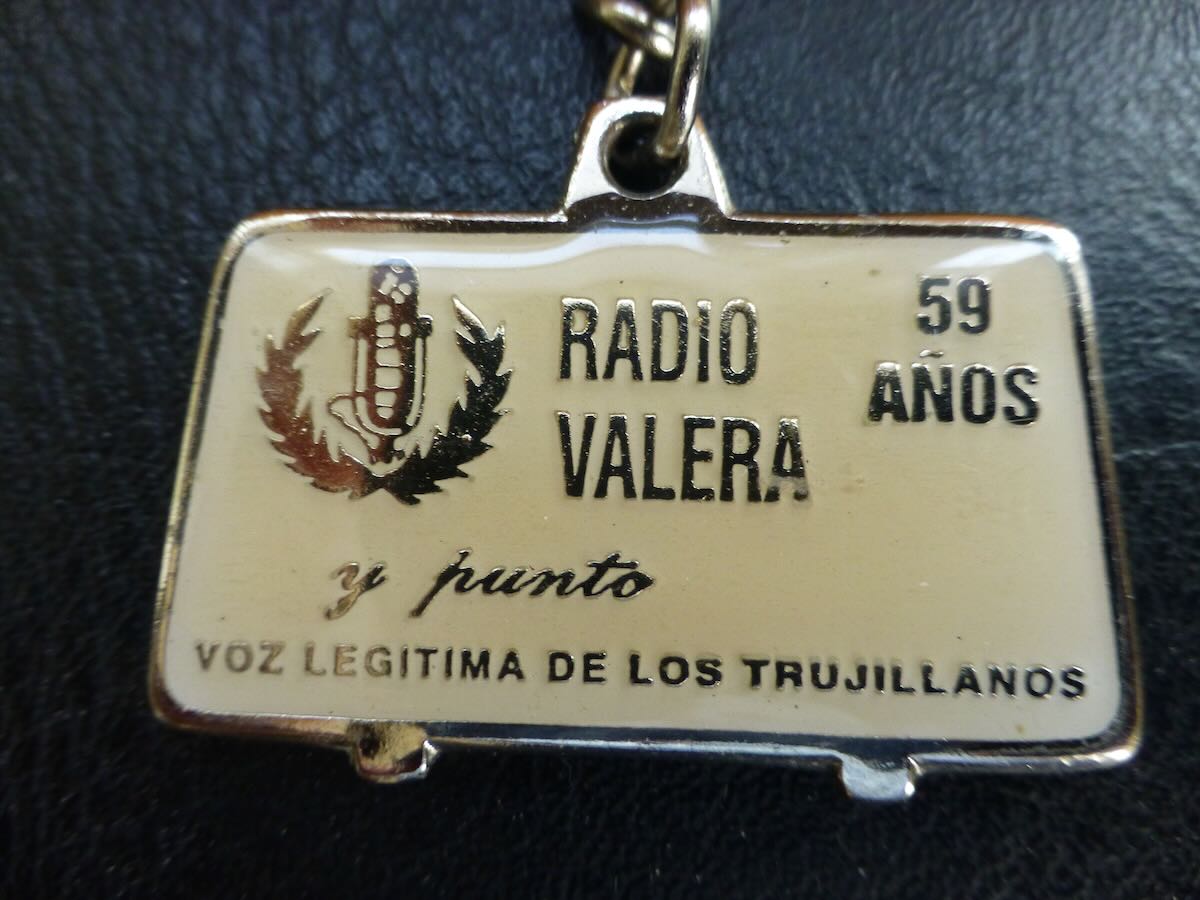 I was given this 59th anniversary key chain when I visited Radio Valera in January 1995. So the station must have begun around 1935.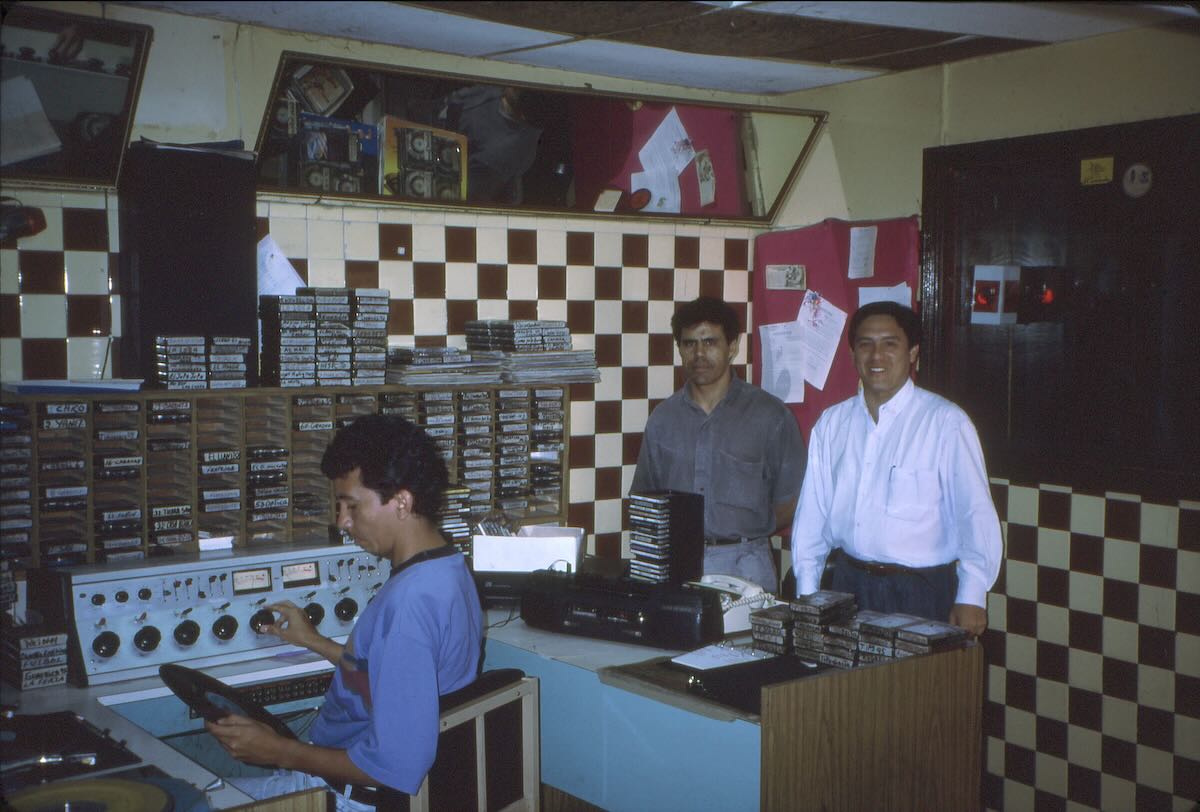 Station studio in 1995.
A second shortwave station in the state of Trujillo was Radio Trujillo in the nearby town of the same name. Broadcasting on 3295 kHz, they were one of the easier catches in the 90-meter band in the early 1970s but were gone by the late 1970s. Continue reading →