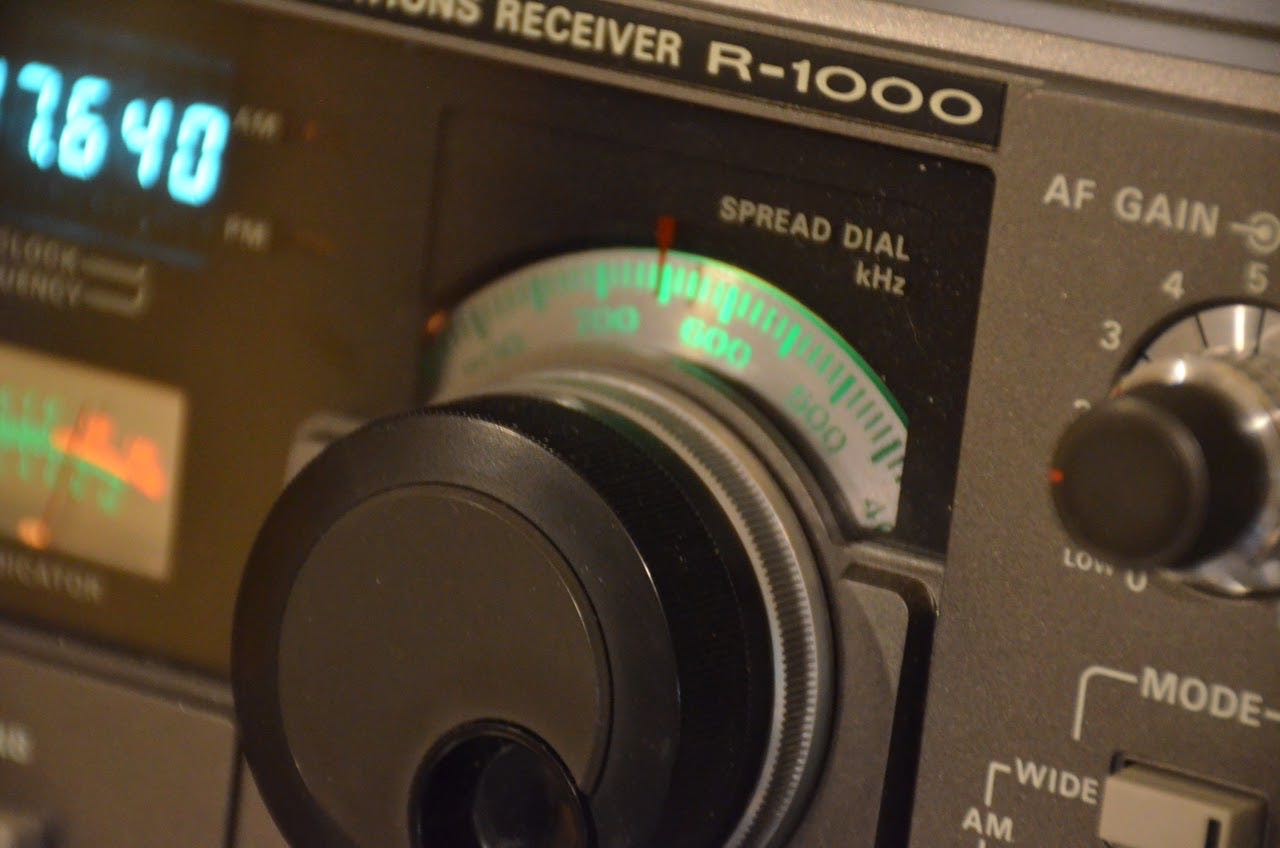 Our good friend Rob Wagner (VK3BVW) over at the  Mount Evelyn DX Report has posted an excellent article on how to deal with man-made radio interference (QRM/RFI) in our homes and neighborhoods. This has been a frequent topic here on the SWLing Post (indeed, as recently as Thursday).
I've copied an excerpt from his article below, but I highly recommend reading his entire post which includes practical ways you can investigate and mitigate RFI within your home and neighborhood:
Mount Evelyn is a semi-urban, semi-rural location, about 45 kilometres east of Melbourne, the southeastern part of Australia. When we retired eight years ago to this lovely mountain region known as the Yarra Ranges, noise levels on the shortwave bands were quite manageable. At times, it might rise to perhaps an S3, but hanging a variety of antennas cut for a mix of bands and erected in different directions certainly allowed for some flexibility and control over the local man-made noise.

Previously, we lived in a highly urbanized environment where 24-hour S9 noise levels prohibited any SWL or Ham activity from home. But moving to more spacious living at Mount Evelyn allowed me to drag out the radios, string up those wire antennas and really enjoy again the hobby that was such a part of my youth.

But over the past 12 months, I have noticed an increase in local man-made noise around here. The level of general electrical hash on the bands has increased markedly. At certain times of the day, the S-meter is rising to between 5 and 7. And it is not always predictable when the noise levels will rise and fall.

A few weeks ago, the local electric company decided to do a major overhaul of some power poles and wires in an area not far from here. So, the entire region was without power for about seven hours. Fantastic, I thought! I'll hook up the Yaesu FTDX3000 to the 12v sealed lead acid battery and do some daytime DXing right here in the shack in a totally noise-free environment. Once the lights went off, I fired up the rig and tuned the bands in search of weak signal DX delights.

Err….well, not to be! Indeed, the results were somewhat underwhelming! It was disappointing just how much man-made interference was evident on the shortwave bands, even though such a large area around Mount Evelyn was without power. The hash was still registering a steady 3 on the S-meter. Certainly, it was better than when the mains power is in regular operation. But in the past, when the power had been off, the noise dropped right away, and battery-powered DXing from the radio shack was a real pleasure. But alas, not on this occasion!

So, I began thinking about why this was so. What is going on here?[…]
Click here to read the full article at The Mount Evelyn DX Report.